How a Retaining Wall Can Add Impact to Your Garden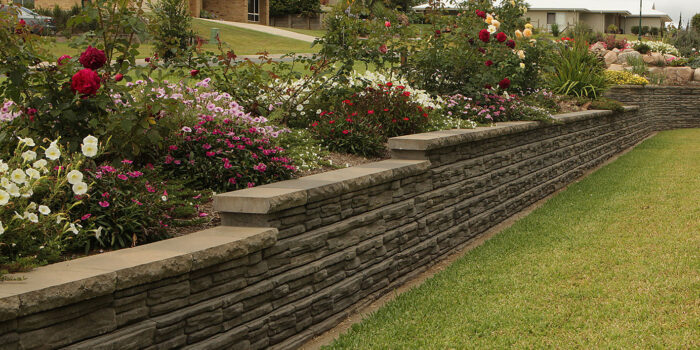 Every homeowner is looking up ways to improve the value of their property. One of the easiest and most cost-effective ways to do that is hardscaping. In other words, installing a retaining wall or garden wall in your property's perimeter, whichever is needed.
How A Retaining Wall Creates Value
A lot of the properties available now have sloping land, and the best way to make full use of it is installing a sturdy structure to hold the land and serve as a focal background to your yard.
Hardscaping Your Front Yard
A front yard plays a huge part in determining a home's value and appeal.
You can use interlocking and textured blocks for your wall to give that rustic look. Australian Paving Centre has several retaining wall blocks that can create curved or straight walls. They also come with corner blocks that make it quite simple to create steps.
There is also a range of caps available for your walling, the split-face caps and the bullnose caps.
If your front yard is a sloping piece of land, build a retaining wall in your property's boundary and complement it with steps that lead towards your front entrance. But if your yard is flat, consider building a garden wall or a raised garden bed instead. Here you can feature colourful blooms or green hedges that can serve as the boundary to your property.
Doing either or both works well. In fact, if your property has both a flat and sloping area, you can create raised garden beds and sturdy retaining walls that keep a single design that complements each other.
You can get more information on how to build your retaining wall or garden wall on our website.
Visit us at APC to pick up a free sample!
Or, send us a product enquiry or request a quote online