Using tiles that are suitable for inside and outside your home means you achieve a cohesive and seamless look for your home. Your outside areas are an extension of your living so create a harmonious space.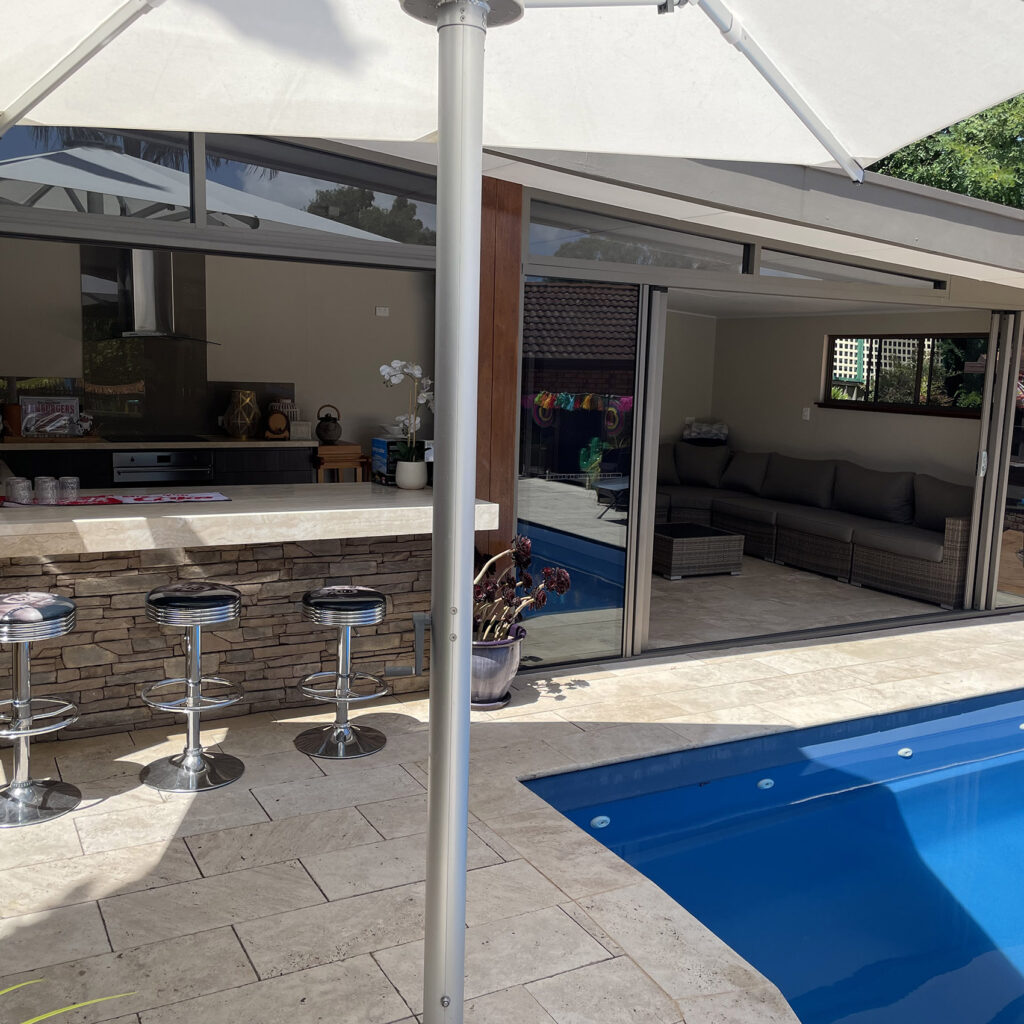 Pool house
Pools are popular with homes, as are pool rooms. It provides it's own entertaining space whilst keeping you close to the pool and your eye on the kids. Using the same product in your pool house and around your pool provides a quality finish.
Bedroom alfresco
Imagine having your breakfast outside your bedroom on your own alfresco. Using the same tile product from inside to outside will create a unified and cohesive look.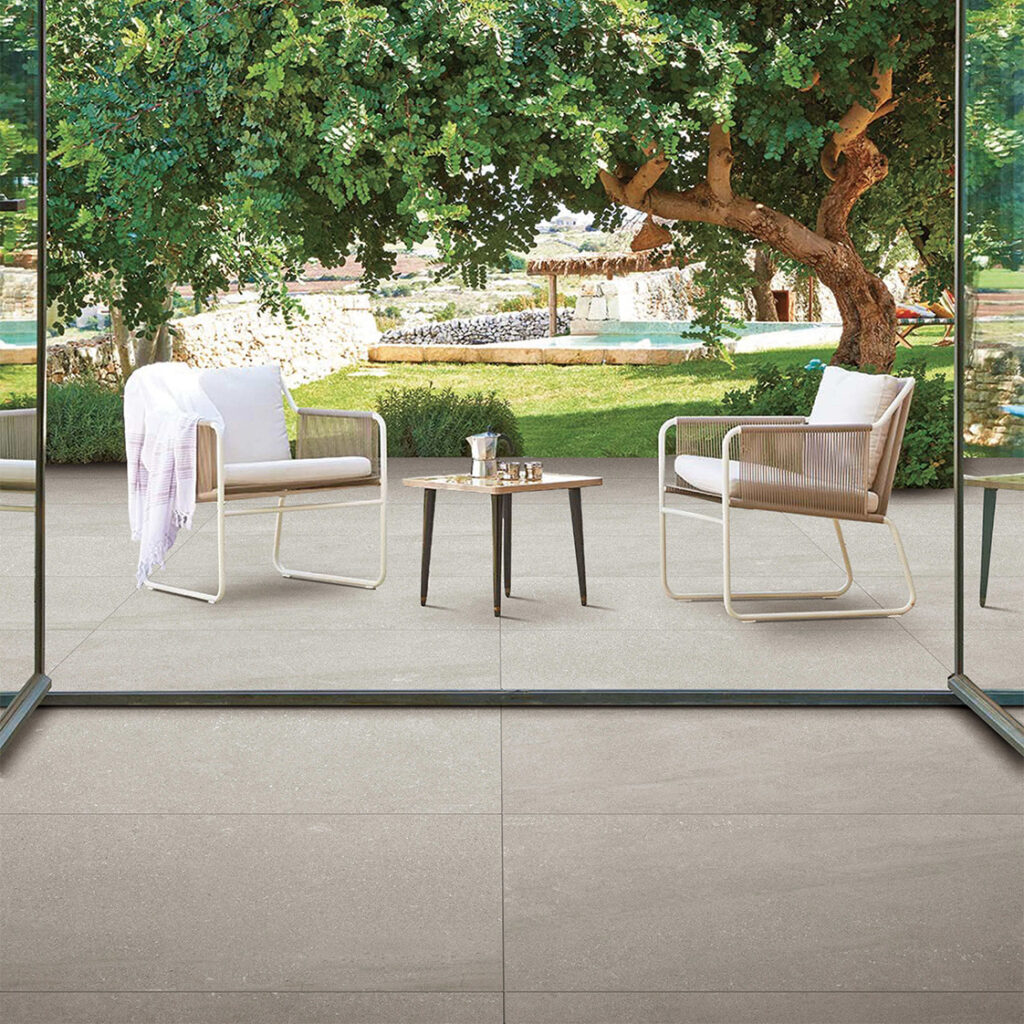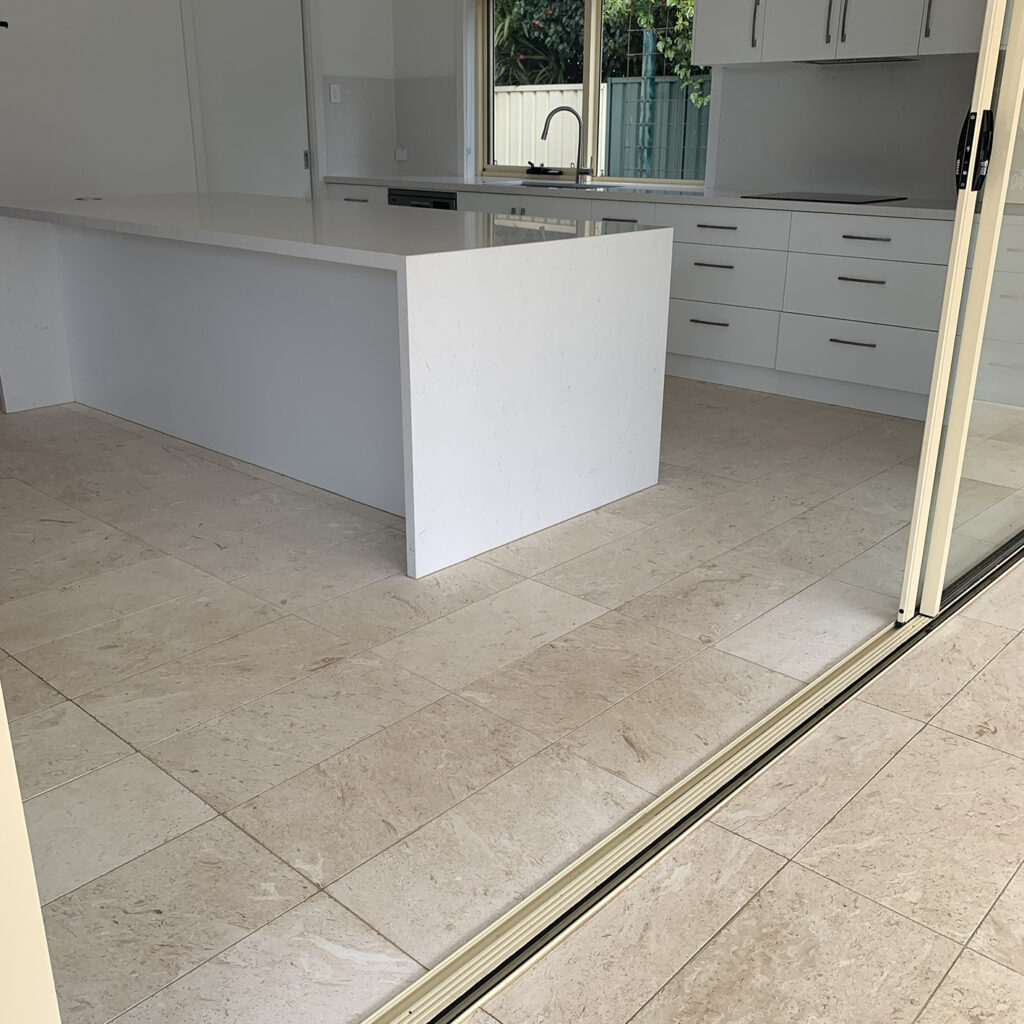 So many options
With the huge range of indoor outdoor tiles, it makes it much easier to complete both your indoor and outdoor spaces. The options are endless when it comes to creating your dream home.
Extend your home
Our outdoor spaces are an extension of our indoor living spaces with much of our lifestyle and entertaining combining both.
By using the same tiling product for inside and out, you combine both spaces into one, creating a connected space.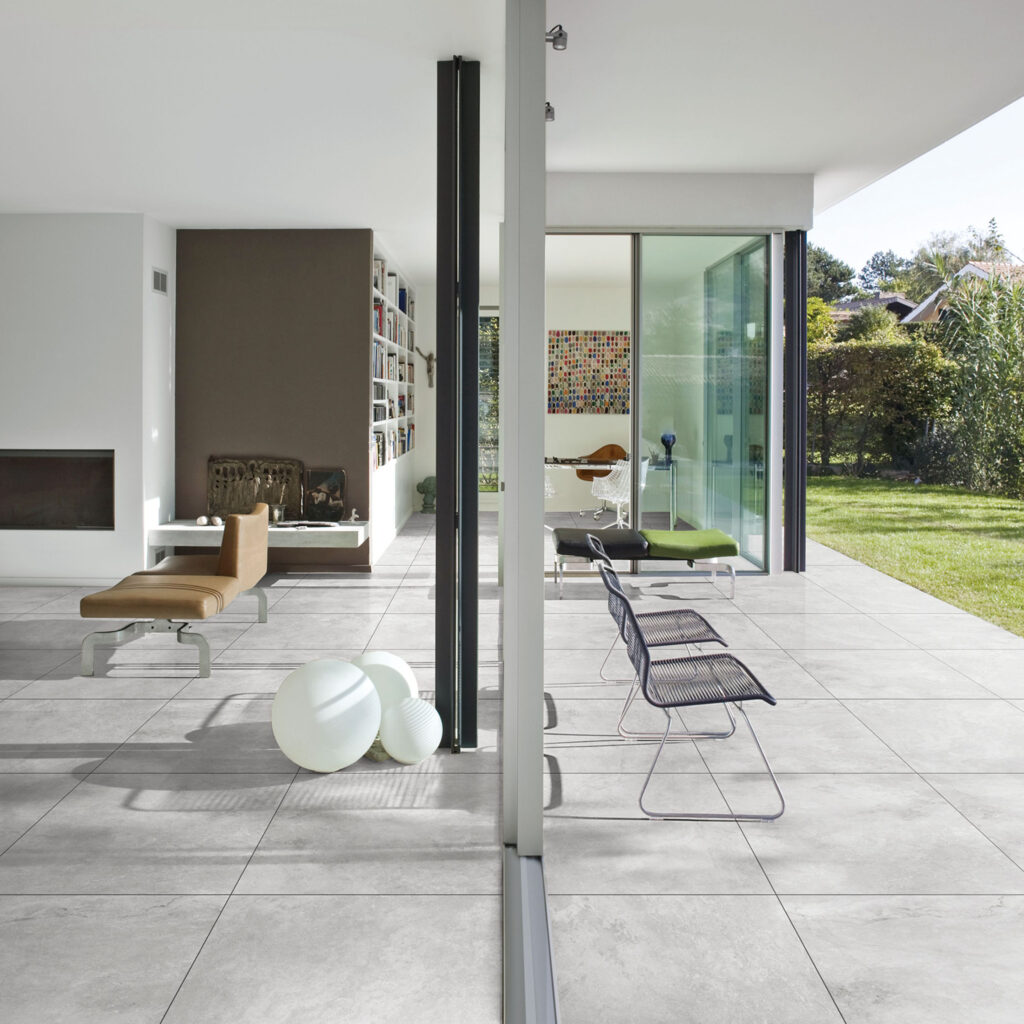 Like it but can't see it? We can get it!
Let us know what you're looking for and we will find a product to match for the best price, Guaranteed! Visit your local APC store to browse our product range and pick up your free sample.
Get in touch