Stepping Ideas for Your Home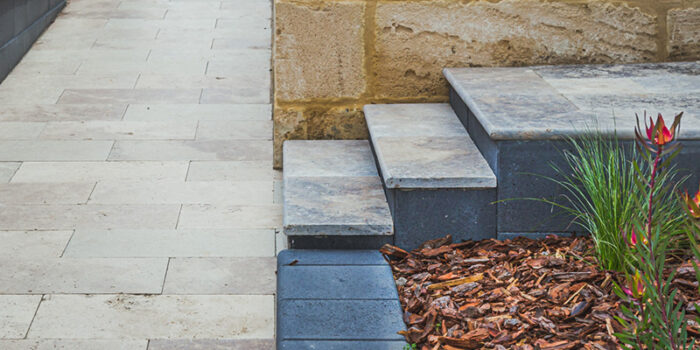 Optimise Your Sloping Backyard with Steps!
Landscaping with retaining wall units and steps is a fantastic way to add value, character and appeal to your home. Not only will it accommodate to sloped areas in the garden – it can turn a spare piece of garden into an extension of your living environment.
Check out our slideshow showcasing APC's steps to see how you can use our products for your next home project!
check out our Stepping options here –
Visit us at APC to pick up a free sample!
Or, send us a product enquiry or request a quote online