DIY Paving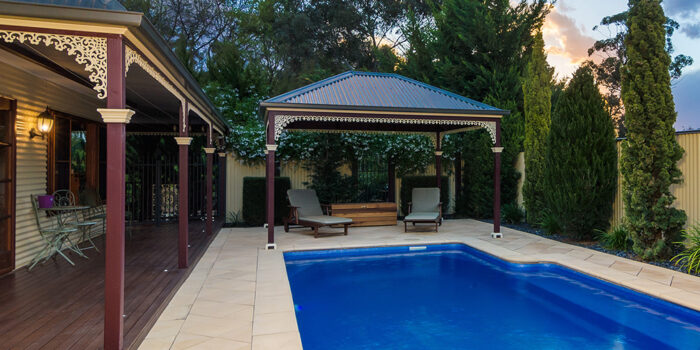 Lay Paving Like A Pro
Pavers are a great option if you want to increase your home's wow factor. You can use pavers in many different ways and they will make any area in your home aesthetically pleasing. Pavers come in a variety of different styles and believe it or not, they don't necessarily need to be installed by a professional as they are not that hard to install as you might think. There are just a few things that you need to keep in mind so that you don't run into any problems.

Made in SA
Tips to remember to ensure a good paving job:
Use string lines where possible
Ensure you lay the grain running the same way
When laying pavers, work off as many pallets as possible (three or more). This will allow you to evenly blend the product
There is no such thing as too much drainage
When laying up a hill, start at the bottom and sand in as you go. This will help avoid lines shifting with gravity
Always use coarse washed river sand or similar bedding sand for paving projects
The steel strap and screed method of preparing sand for laying is most effective
Imagine the finished product. Ensure you order everything you need at once and set aside an allowance for breakages and cutting
"What you do when you start the job will guarantee a better-looking job when you finish."

Jason Hodges
Ever wondered how a stunning DIY paving is done? Check out the video to see how easy it is to transform an area in your home into a wonderful and functional space.
shop our paving range here-
Visit us at APC to pick up a free sample!
Or, send us a product enquiry or request a quote online