How to choose my wall cladding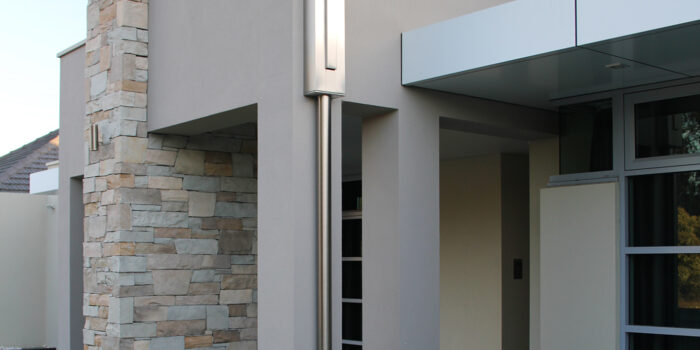 If you're renovating your home or building a new home, there are so many styles and themes to go with. From ultra modern, industrial, coastal, rustic or vibrant, there is a wall cladding to suit your style.
You can choose cladding to be used for outdoor areas such as cladding your home, feature pillars, bbq areas, feature walls, garden and retaining walls, water features and letterboxes. Stone cladding has become an increasingly popular choice and makes for an impressive cladded wall.
However, wall cladding is a versatile product that also looks great for internal spaces like fireplaces, feature walls, entrance ways and even bathrooms. The uses of cladding are endless and you're only limited by your imagination.
But how do you go about choosing your wall cladding? Here we help step you through things to consider.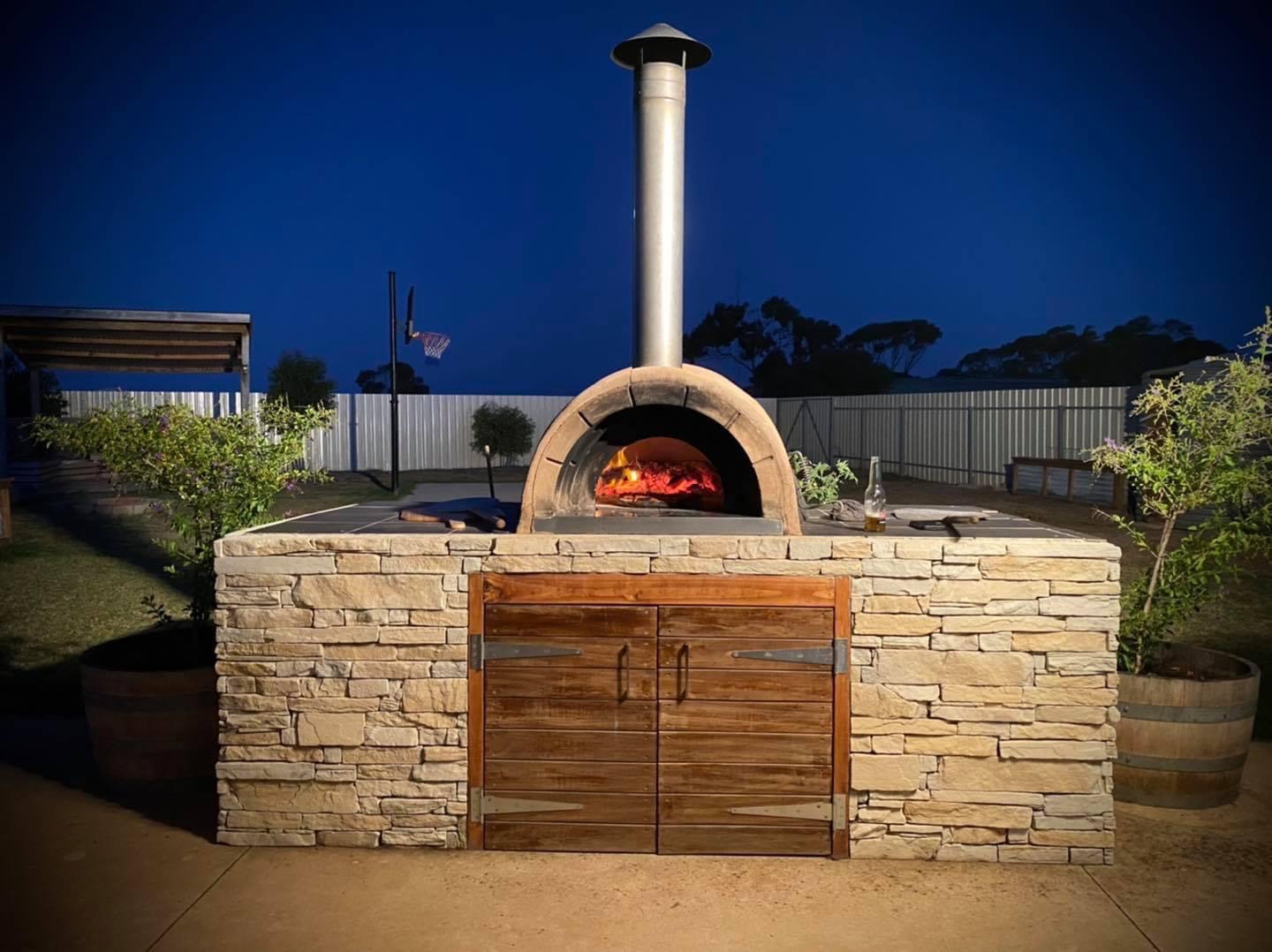 Benefits of cladding
Versatility
Increases the value of your home
Protects against weather
Easy installation
TYPES OF CLADDING
There are three types of cladding –
Stoneware Cladding

Tradies Choice
Man-Made
Natural Stone Cladding
Natural stone wall cladding provides elegance and character to any space.
STONEWARE WALL CLADDING
Wall tile cladding can sometimes be overlooked when customers think wall cladding. A luxe and modern look can be created with tile cladding. It can also be easier to install and you can totally transform a space or home.
Our Stoneware cladding is available in 13 colours and in both 10mm or 20mm thickness.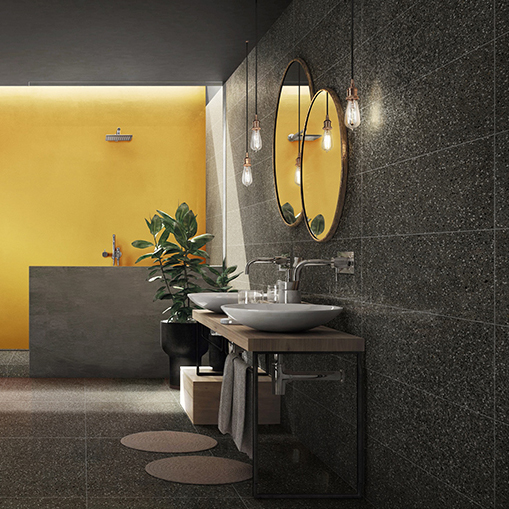 shapes AND patterns
The shapes of the cladding and patterns you can create, will add different dimensions. Large style pattern will provide a more dramatic statement for large walls.
texture and colours
The texture and colour of your wall cladding will only further enhance your style. Aesthetics and texture are important when you're wanting to achieve a certain style or add depth. Light coloured cladding often needs texture to draw out the subtlety. Darker cladding will create moody looks, soft creamy brown tones will bring warmth to a cool space and texture. Or you may be looking to add some warmth to a very neutral space, create some depth to the outside of your home or even use it for a pizza oven.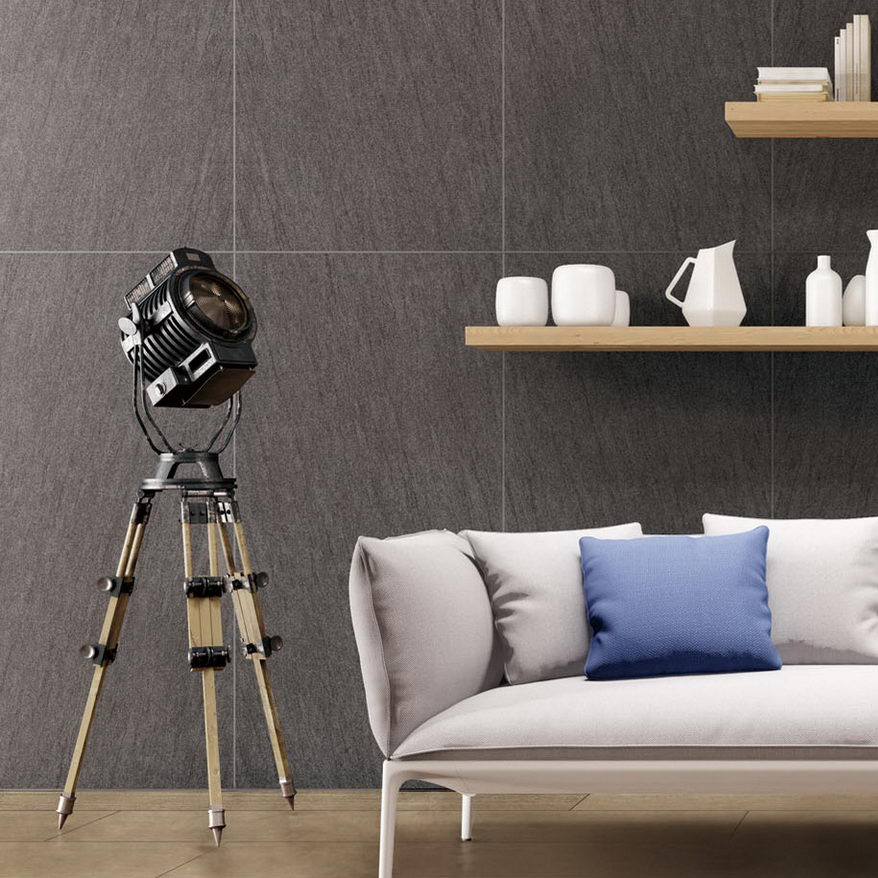 practical
Wall cladding is very versatile and very accommodating for all styles from modern, country, luxe, classic, traditional and more. From fireplaces, water features, retaining walls and more, the uses for wall cladding is extensive. If you plan on using your product around your pool, always check that it's suitable around salt or speak with our expert staff at APC.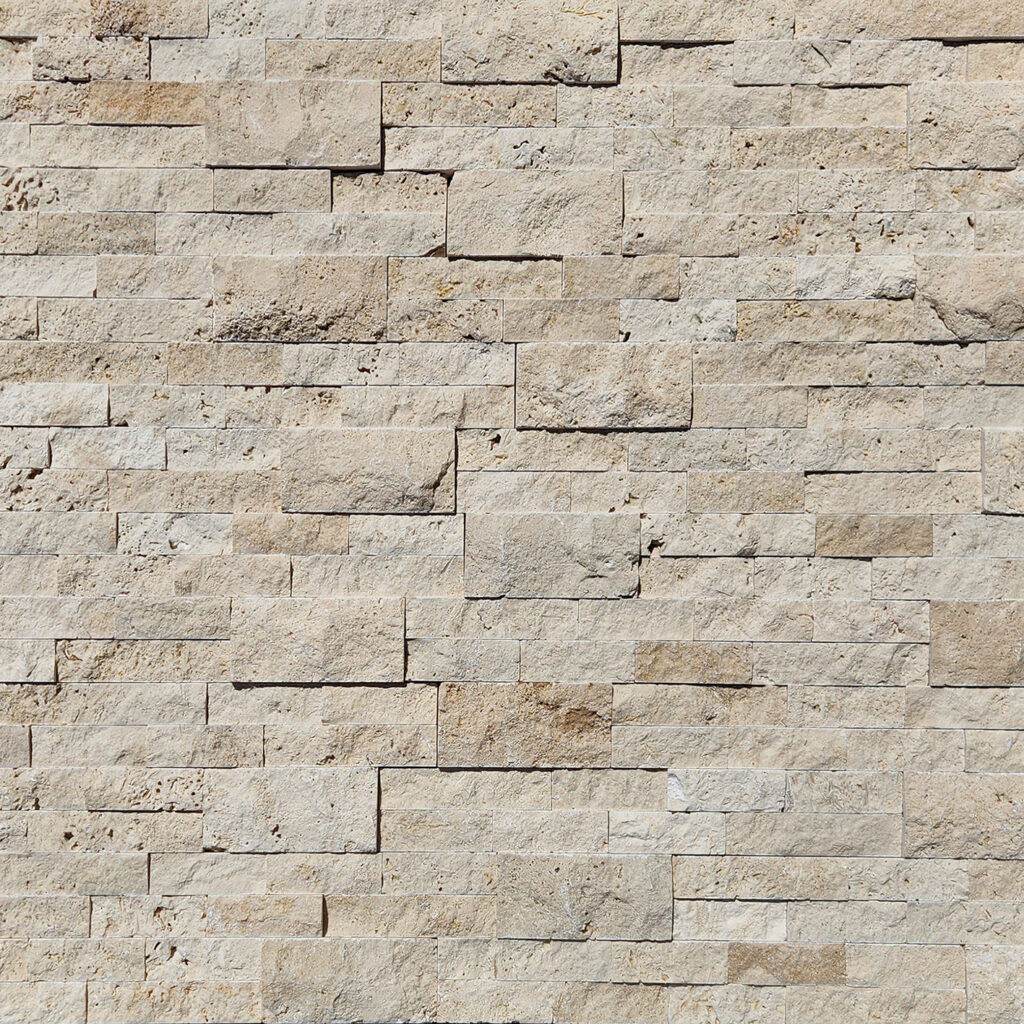 Cladding for walls is the perfect solution for those looking to enhance the appearance of their home. Its versatility makes it an ideal choice for both interior and exterior applications, giving you endless design possibilities. Whether you are looking to increase the value of your property or simply improve its appearance, cladded walls is the answer. 
At APC, we have a large range of wall cladding in a huge assortment of colours. View our range of wall cladding options, visit your local APC or request a quote and a free sample!
Request a Quote today!
Send us a product enquiry or request a quote online