How To Lay French Pattern Travertine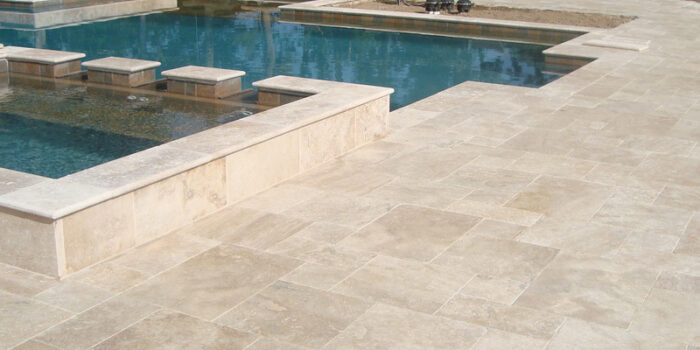 French Pattern Travertine provides one of the most distinctive floor looks. It is among the most popular stone flooring styles used for both indoor and outdoor flooring. Reminiscent of a stone floor from the historic European palaces, a French pattern floor looks very elegant and impressive, especially with Travertine tiles.
This style can be obtained using a combination of 406 x 406mm, 610 x 406mm, 406 X 203mm and 203 x 203mm size Travertine pavers or tiles.
See below a diagram how to achieve a French pattern layout, or visit one of our many APC stores and talk to our trained staff!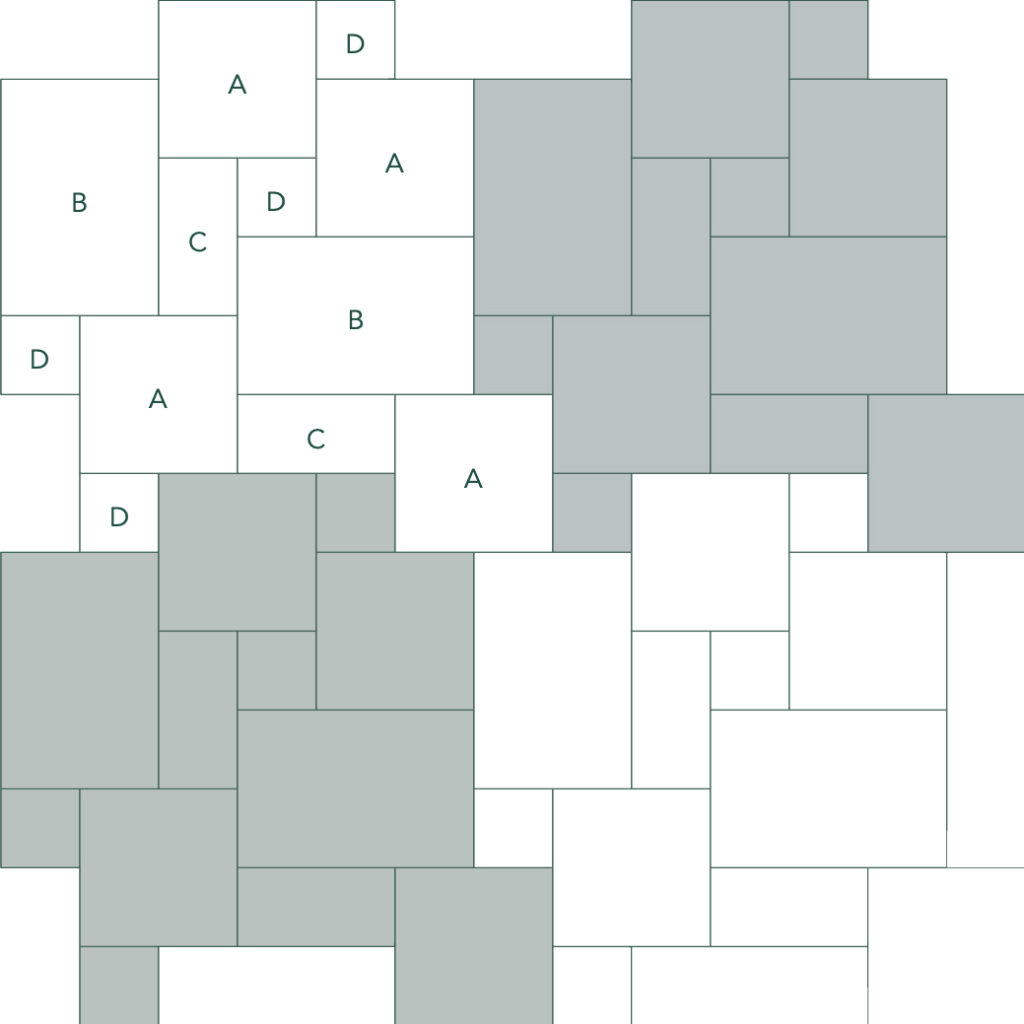 At APC, we have the largest range of Travertine Pavers and Tiles. You can view our extensive range of here –
Visit us at APC to pick up a free sample!
Or, send us a product enquiry or request a quote online