Stone Pavers – 5 Commonly Found Myths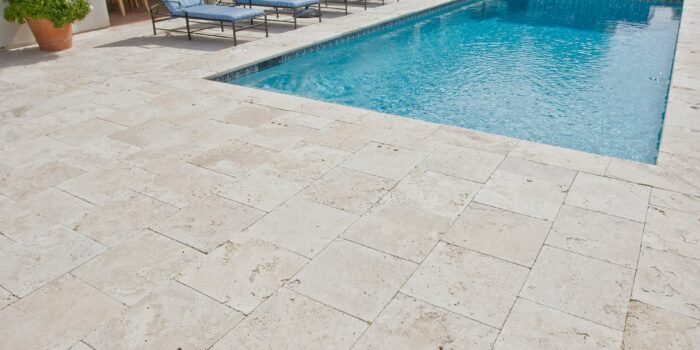 With the growing options for pavers in the market, it has become difficult to choose a particular paver.There are several factors that influence the choice of pavers, and it includes cost, reliability, expected life, variations available and others. One of the traditional yet timeless options for pavers is stone pavers. Stone pavers are versatile, and widely used for outdoor as well as indoor constructions. In Adelaide, you can easily find numerous paving stone options like granite, travertine, sandstone, limestone and others.
Though stone pavers are being used for decades in construction, there are several myths surrounding them. Here are few commonly found myths for stone pavers –
Myth – Stone pavers are very costly.
Truth – Though stone pavers seem expensive option compared to other options, it is not the case when you consider overall installation and replacement costs. With other pavers, finding problem with pavers or ability to reuse materials is minimal.
Myth – Stone pavers are difficult to repair.
Truth – Stone pavers can be easily removed and you can also replace individual pavers. It is also easy to follow and replace patterns in stone pavers, and time required is also less.
Myth – Stone pavers require significant time for installation.
Truth – Installing stone pavers is not hard or time intensive when compared to concrete or asphalt slabs.
Myth – Stone pavers are not suited for areas that witness bad or extreme cold weather.
Truth – Stone pavers can easily sustain bad weather conditions, and also have resistance to freeze-thaw. Snow removal is also easy on these surfaces.
High quality of stone pavers makes them dependable and an investment of lifetime. Get a clear idea of benefits of stone pavers by debunking the myths and order stone pavers for your property in Adelaide today!
Shop our range of stone pavers today!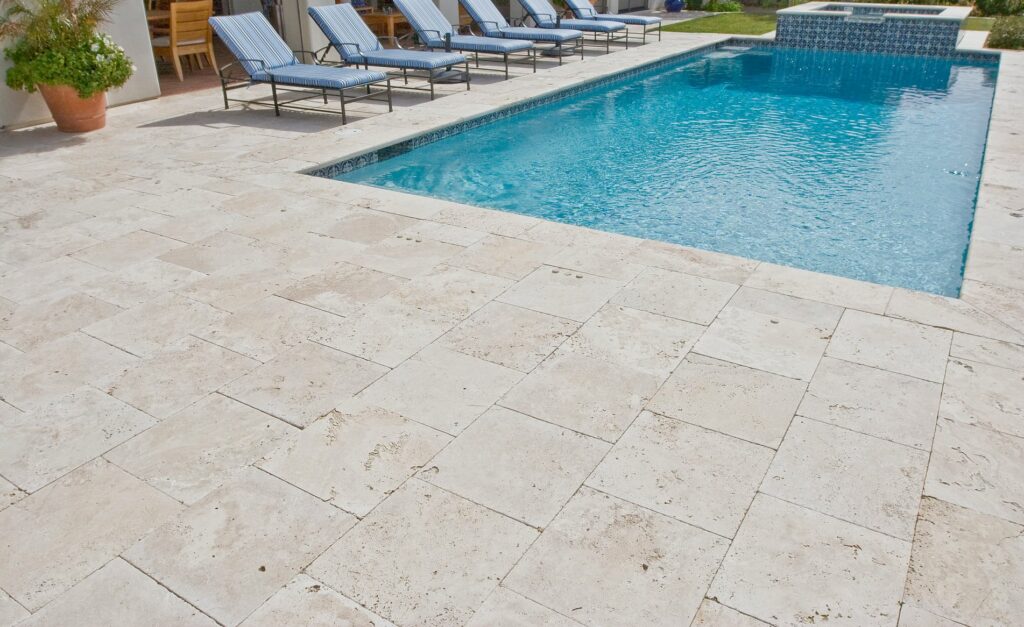 Visit us at APC to pick up a free sample!
Or, send us a product enquiry or request a quote online