Fire pits are a cosy way to warm up during the cooler months and a nice space to entertain friends. They can also be an easy DIY project.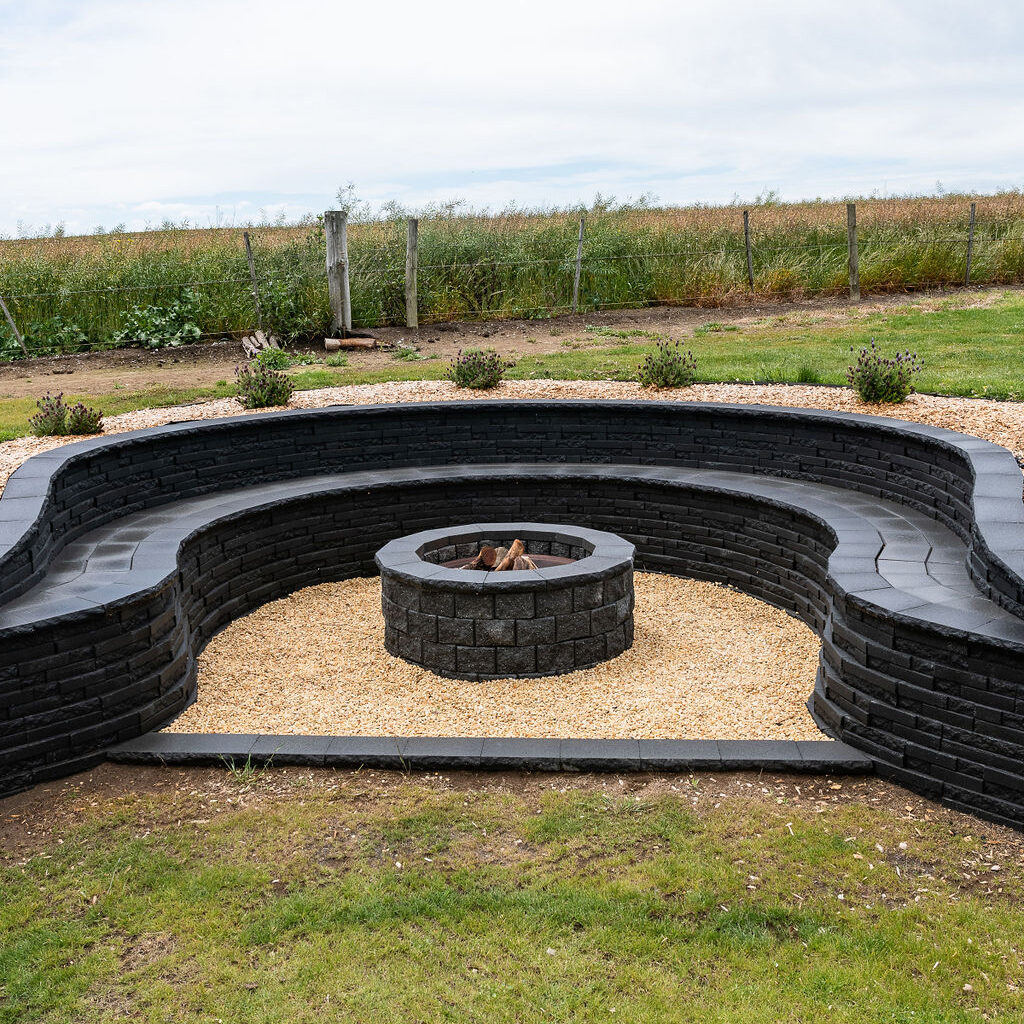 Family time
Fire pits can be a great place to relax with the family, warm up and toast some marshmallows!
DIY friendly
Creating your own fire pit can be an easy weekend project.
Check out our fire pit guide to create your own at home.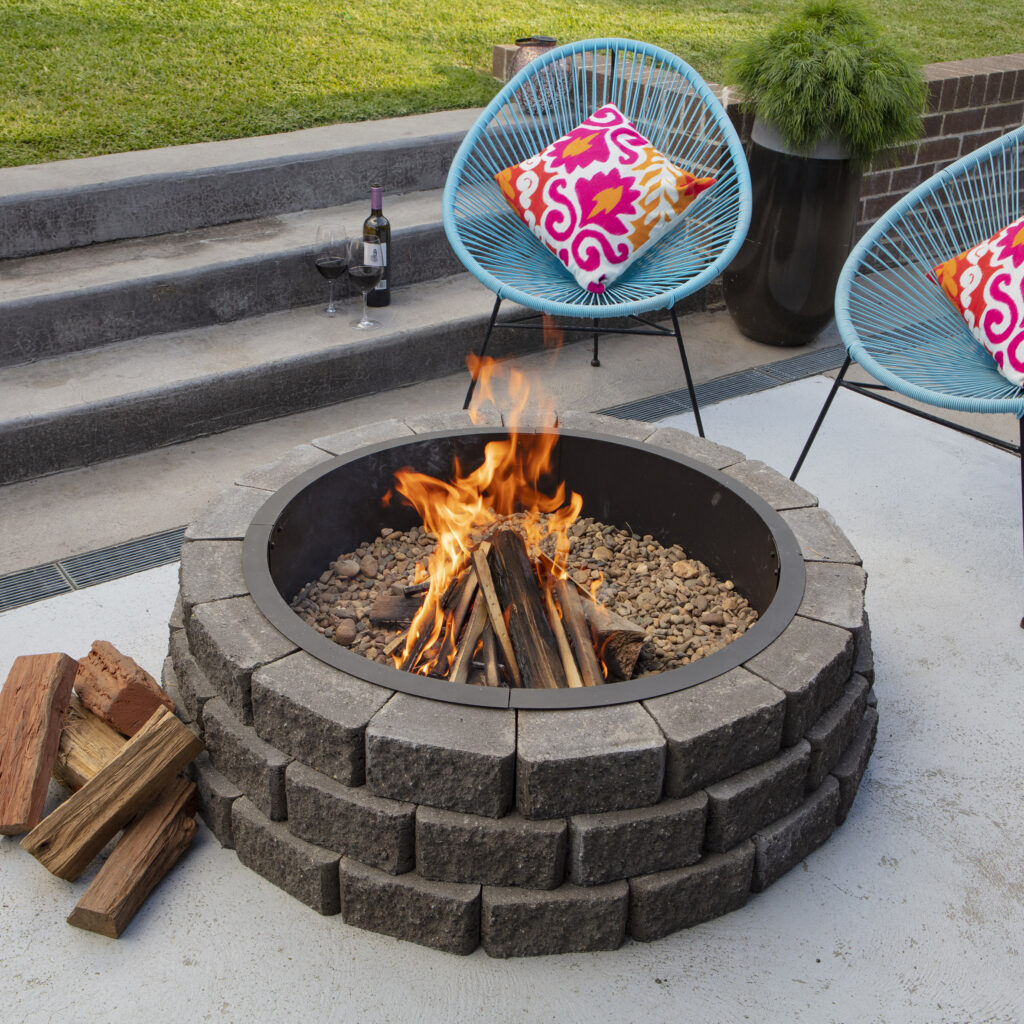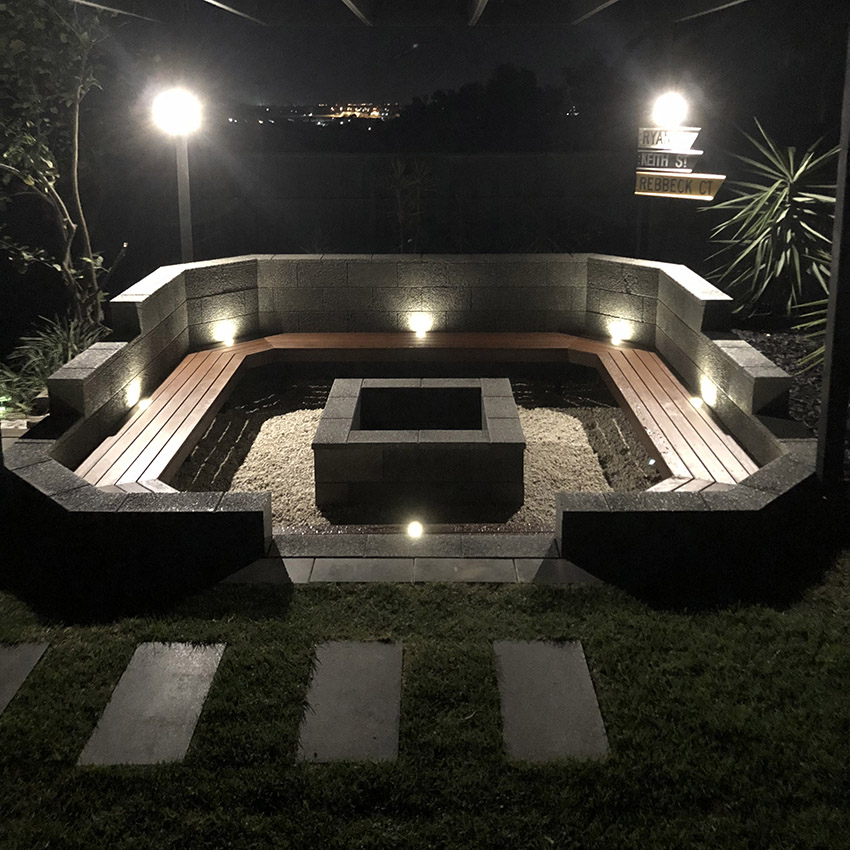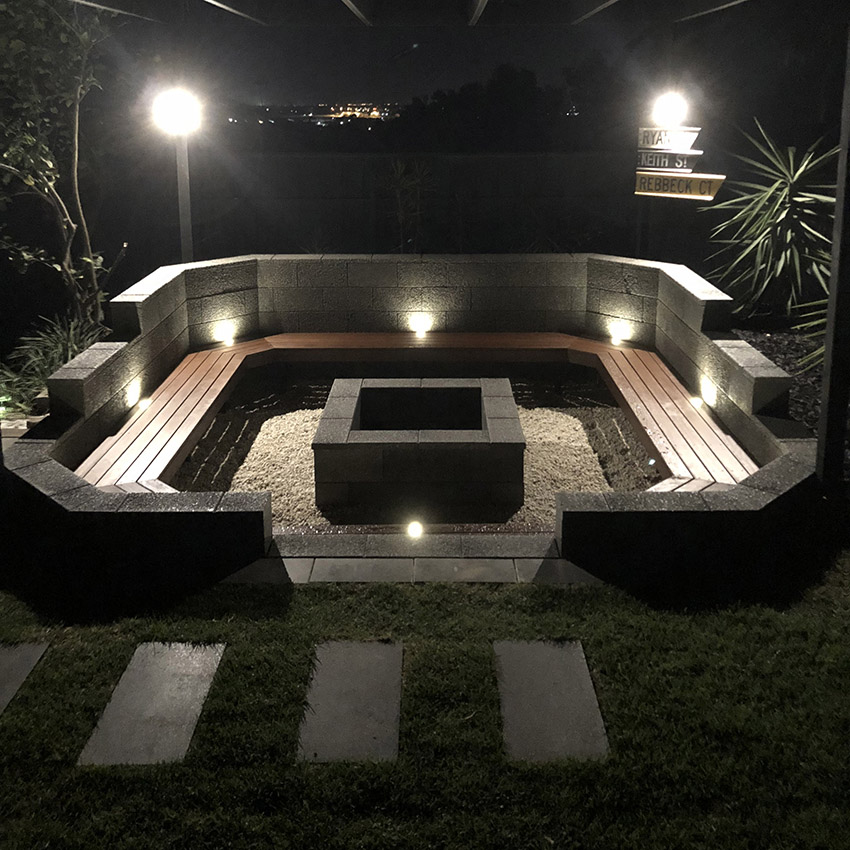 Relax in style
Warming up by your very own fire pit at the end of the day can be a great way to unwind and relax.
A sunken fire pit space or ambient lighting can create and idilic space.
Easy peasy
Our Miniwall® blocks make it easy work for creating your own fire pit at home. No cutting or caps, just stack and go!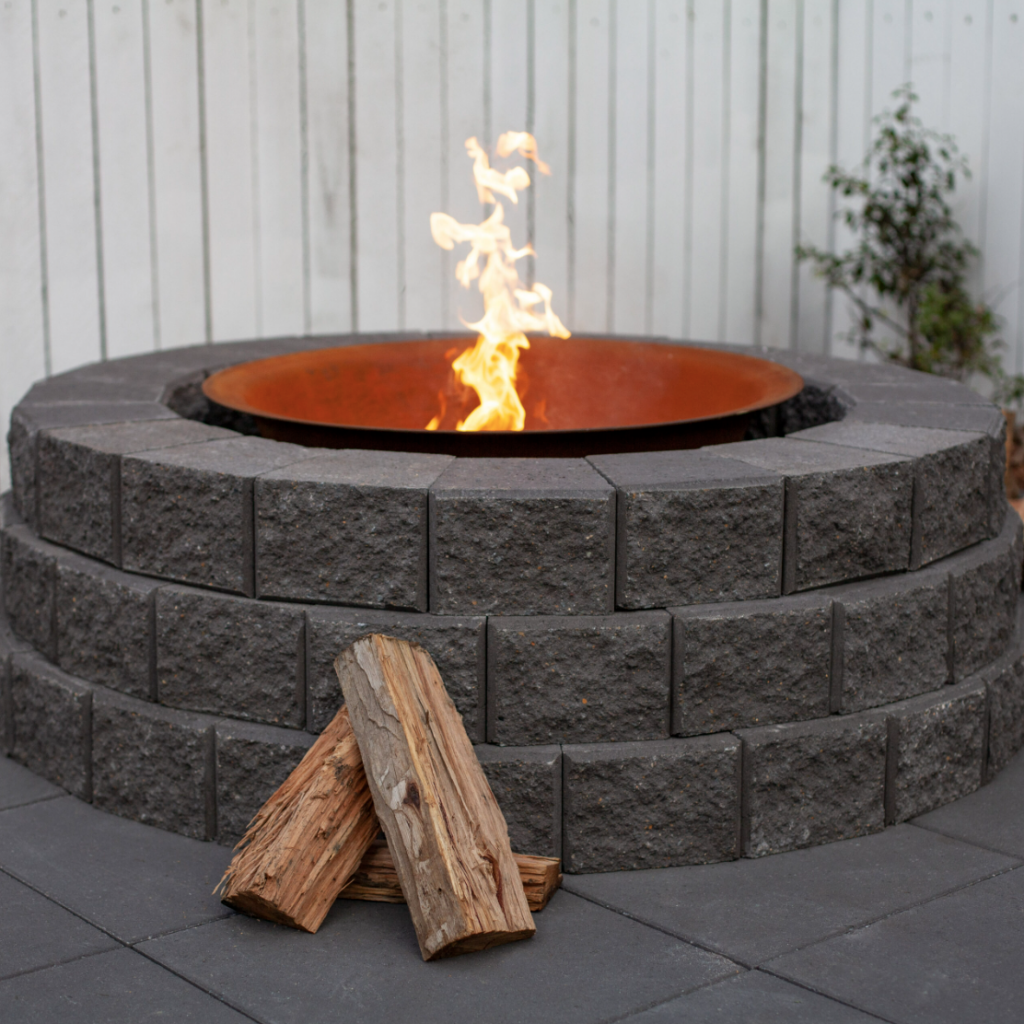 Like it but can't see it? We can get it!
Let us know what you're looking for and we will find a product to match for the best price, Guaranteed! Visit your local APC store to browse our product range and pick up your free sample.
Get in touch