Before and After photos – home improvements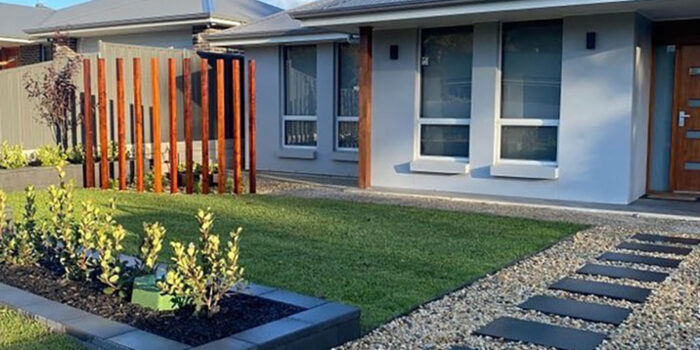 We love seeing our customer's and Tradie's before and after photos! To help inspire you for your next home project, take a look at some of our before and after photos.
Front Yards
Updating your front yard can add value to your home. These front yard before and after photos have elevated the appearance of these homes.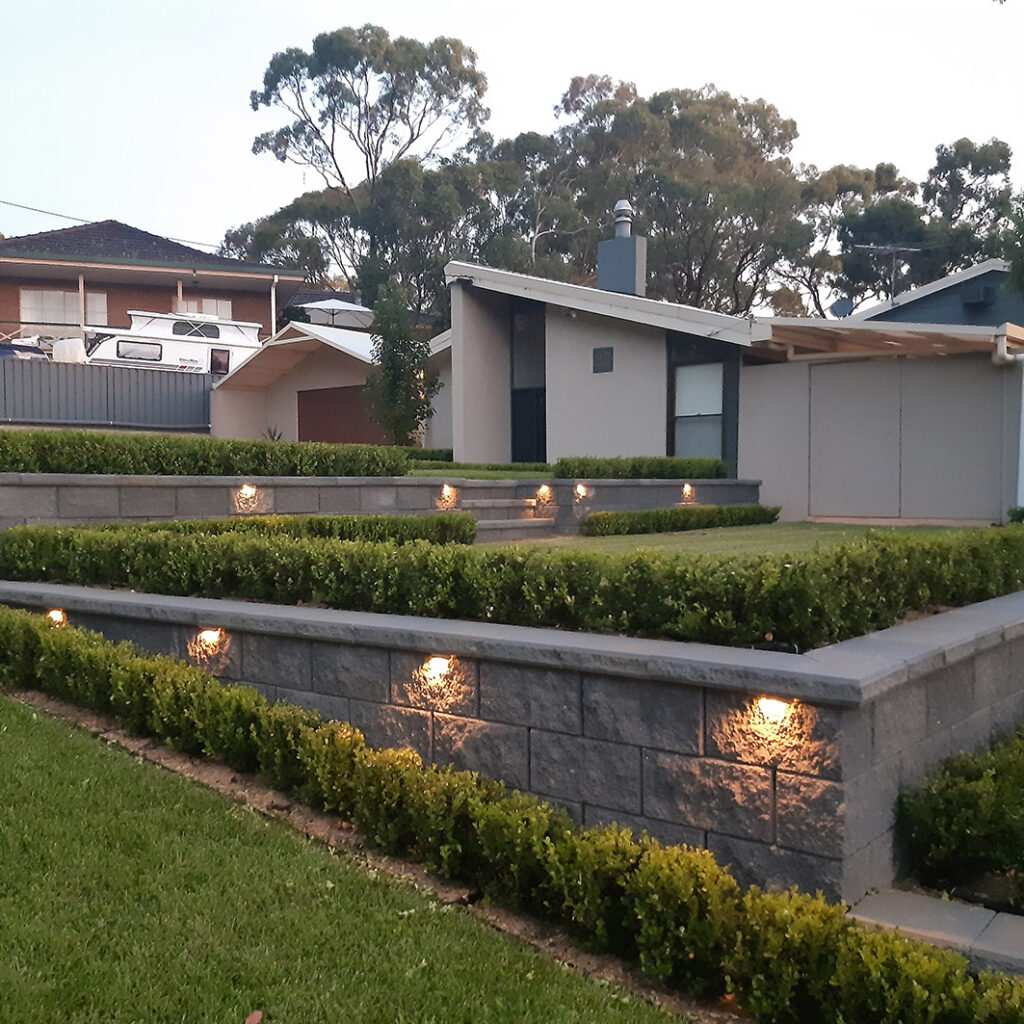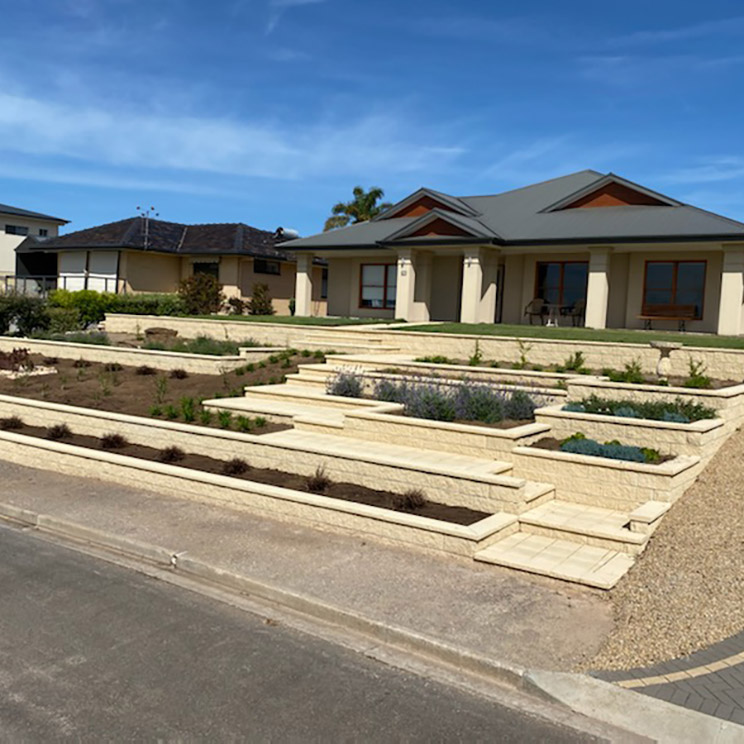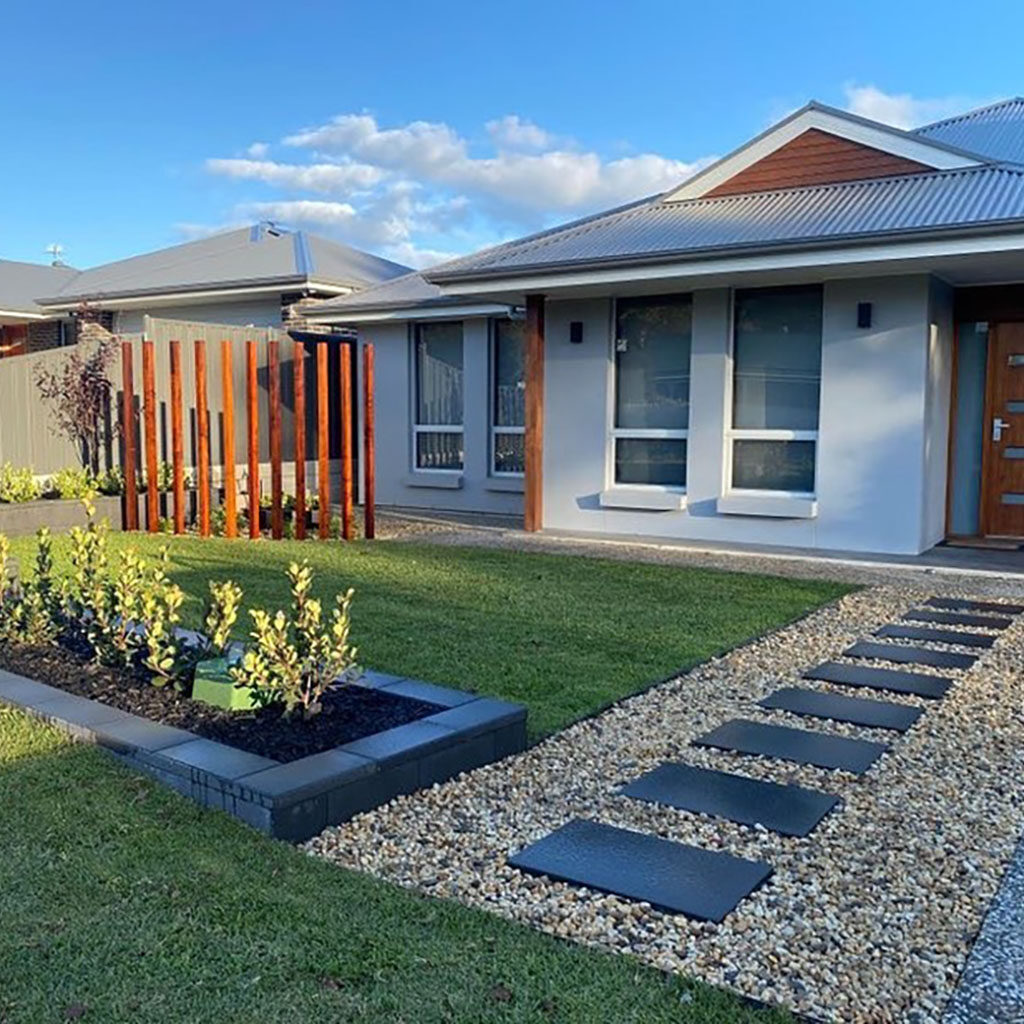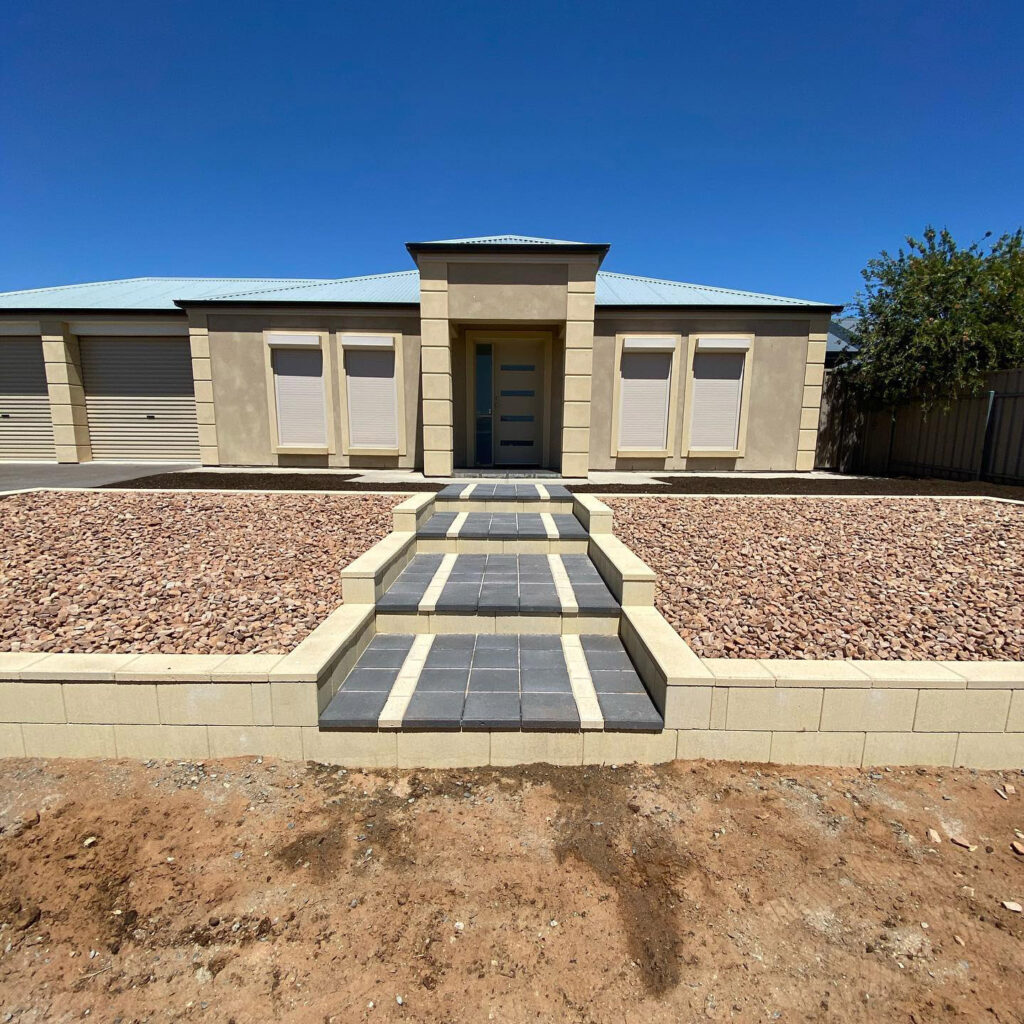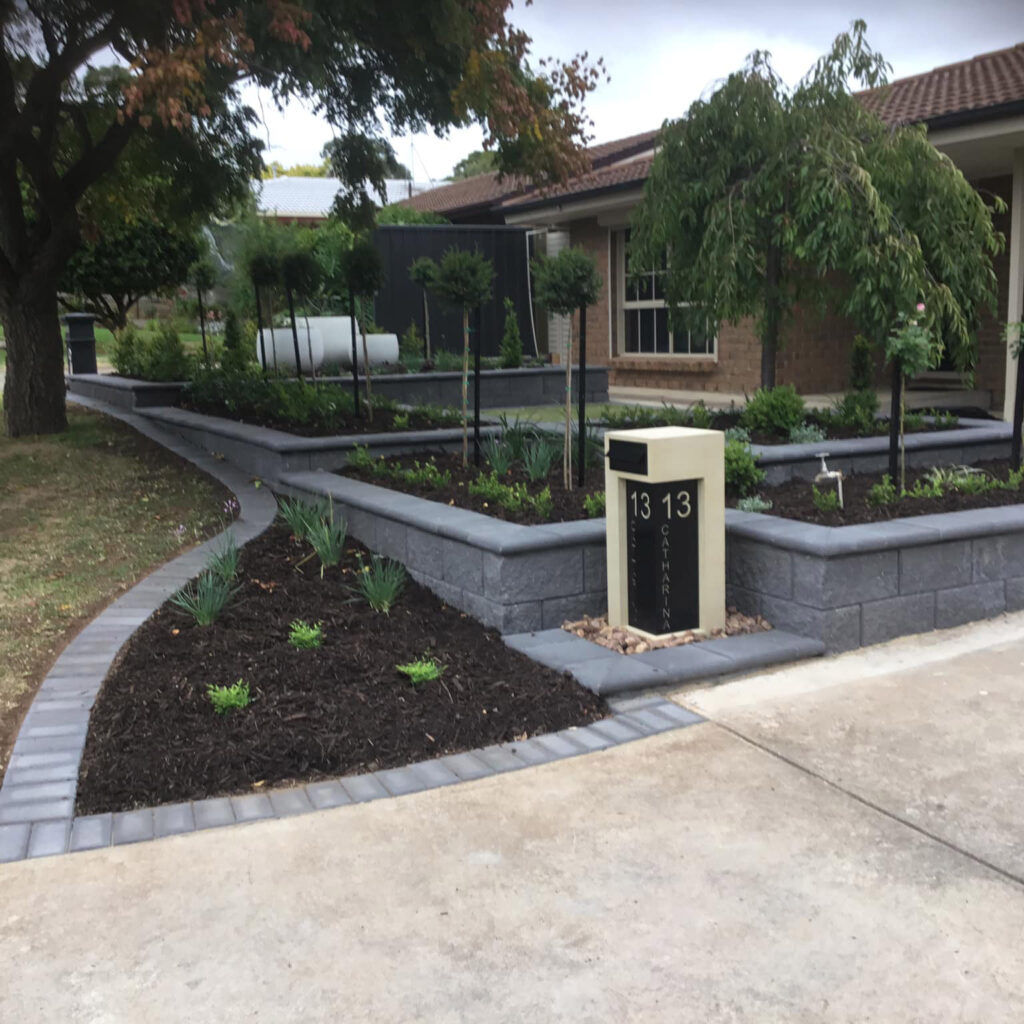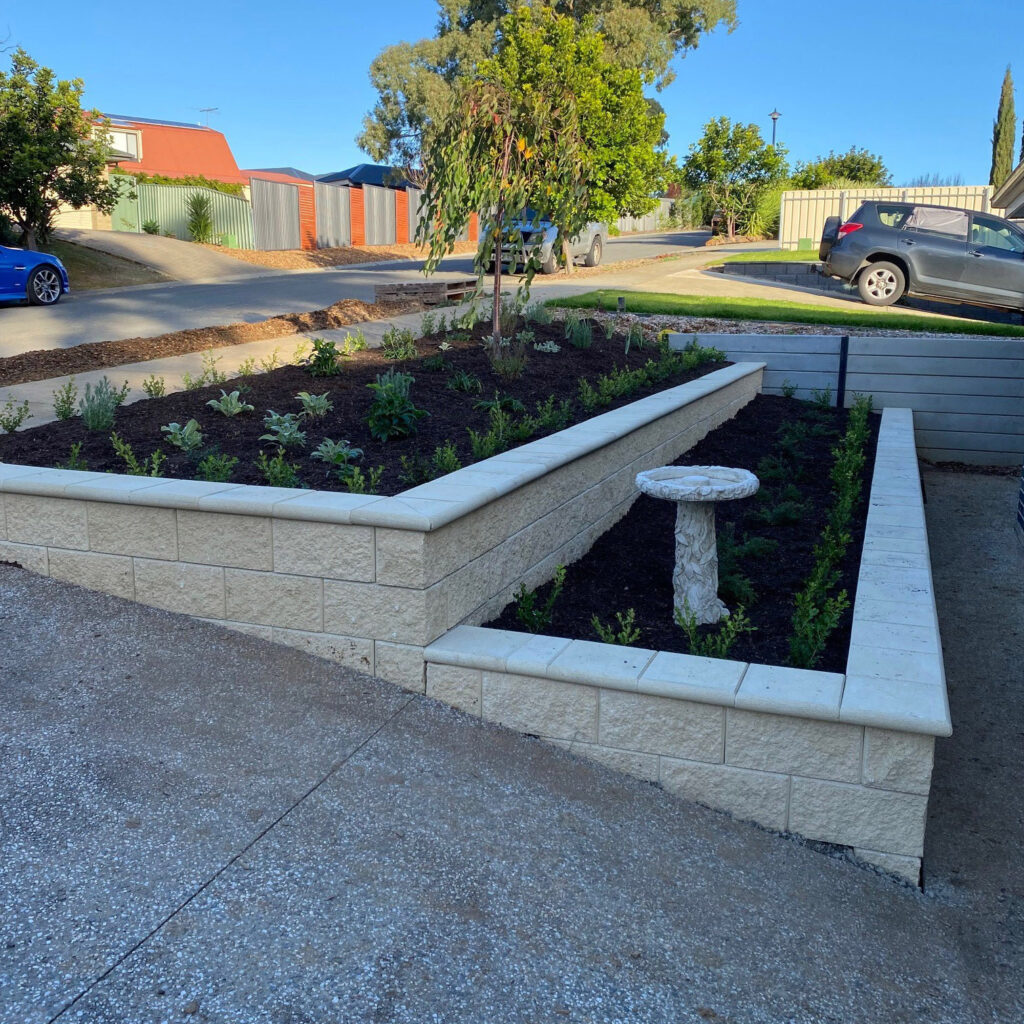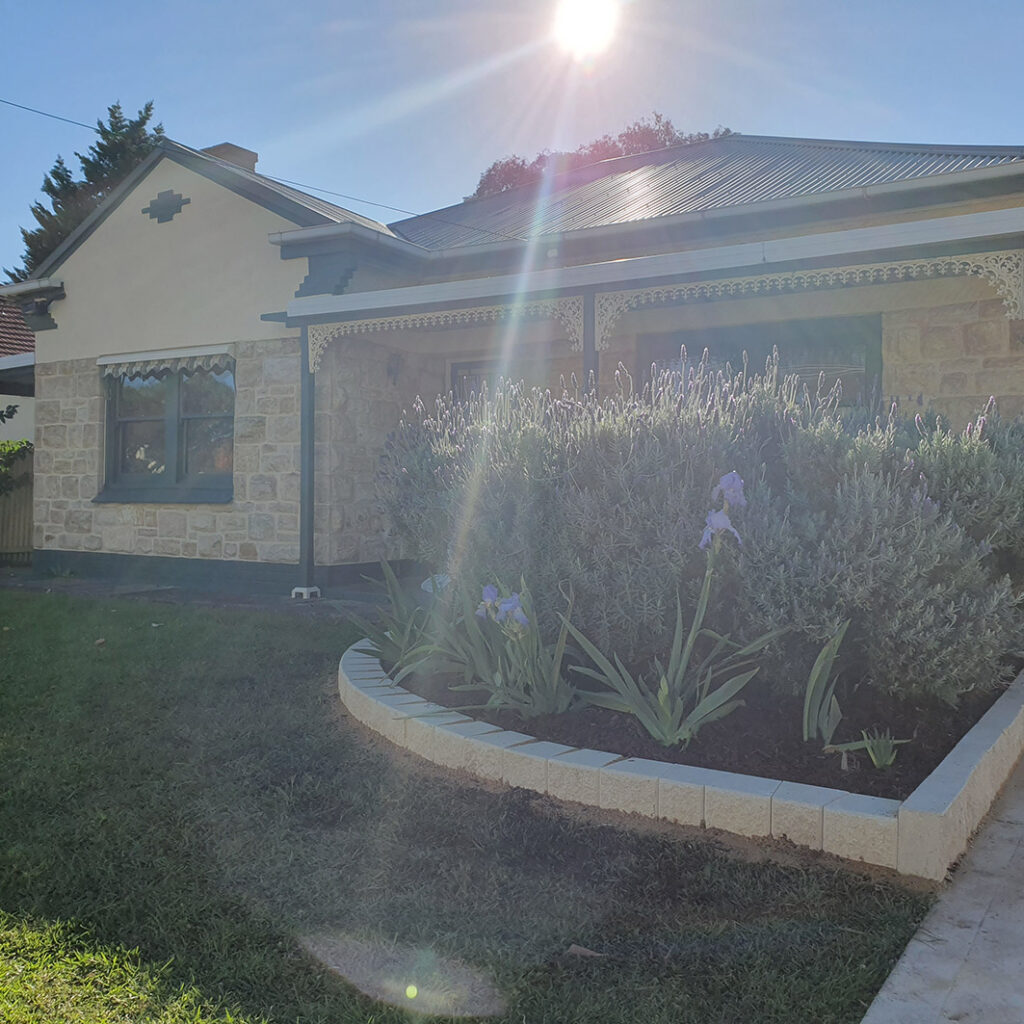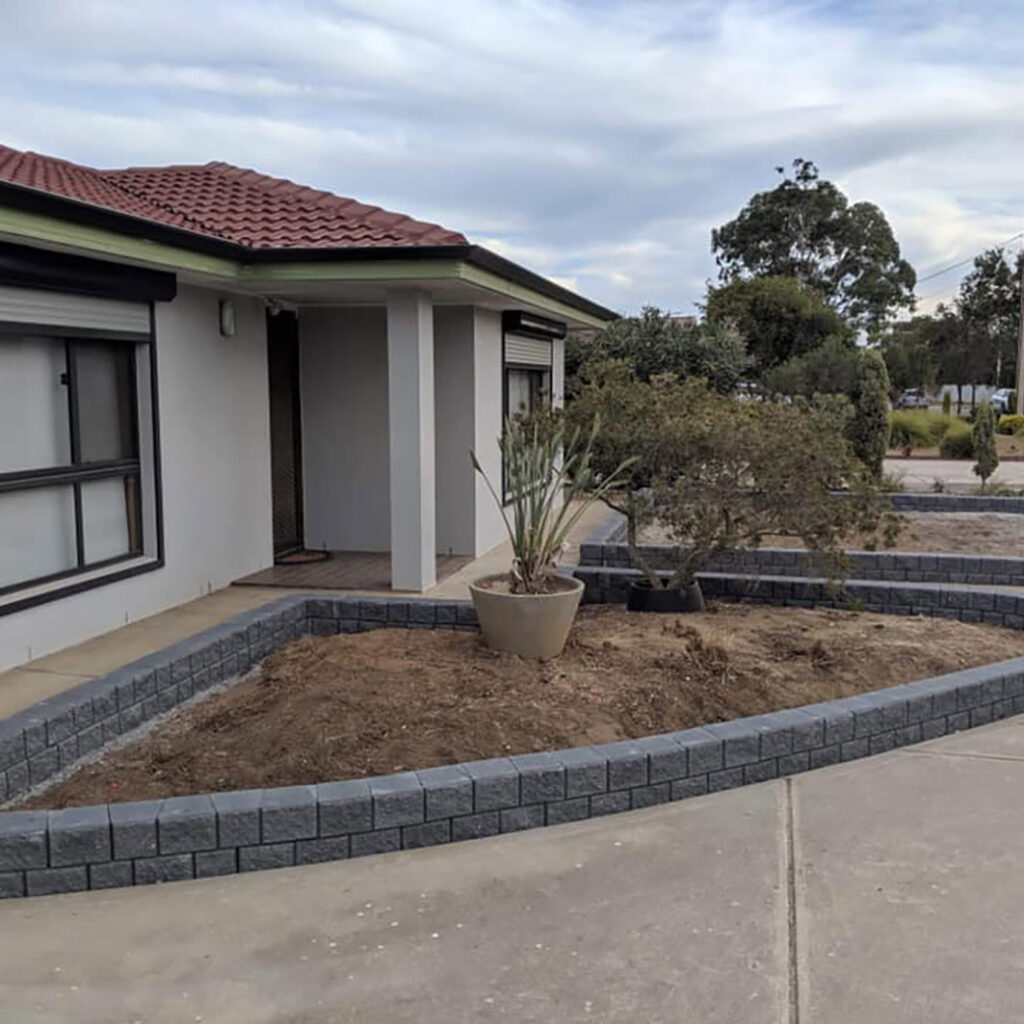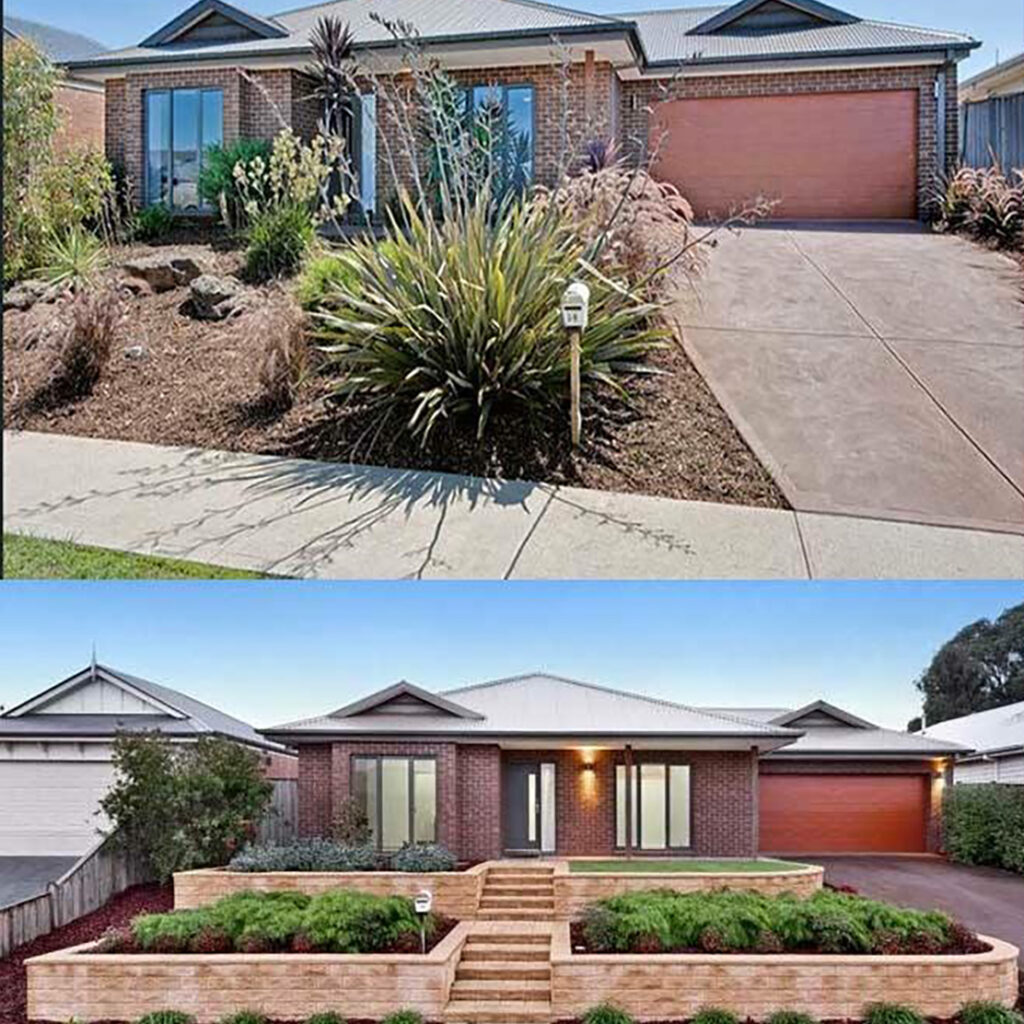 POOL AREAS
Pool areas are a great space to enjoy and relax. They add value to your home but provide a space to entertain so ensure you create your pool space with all your needs in mind.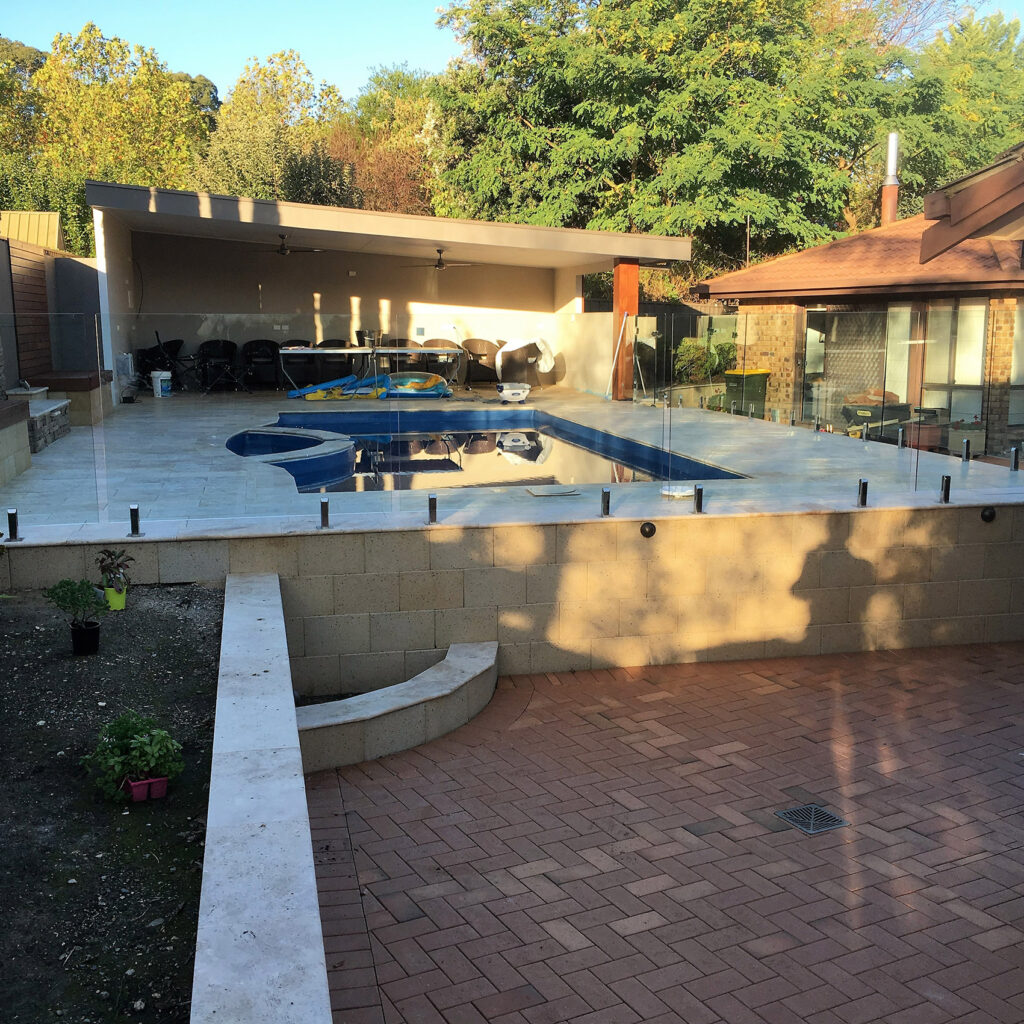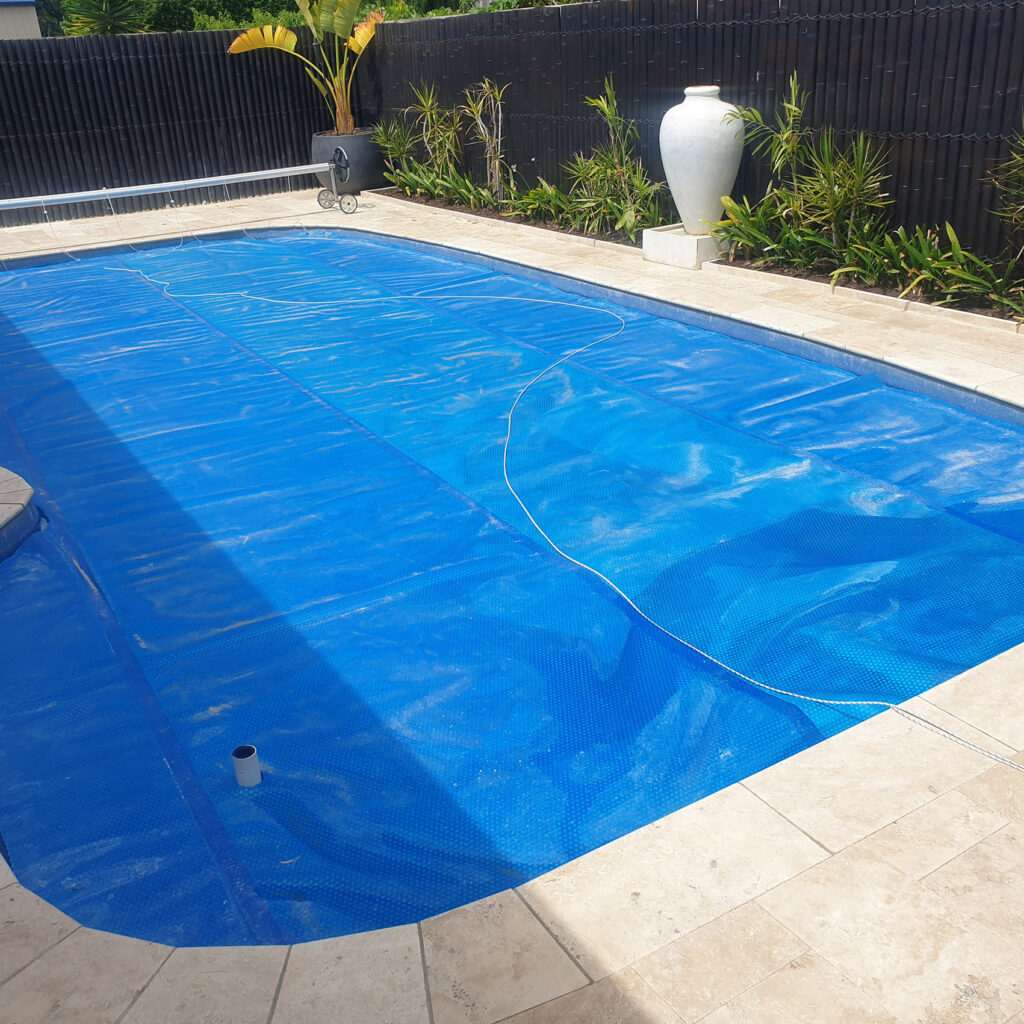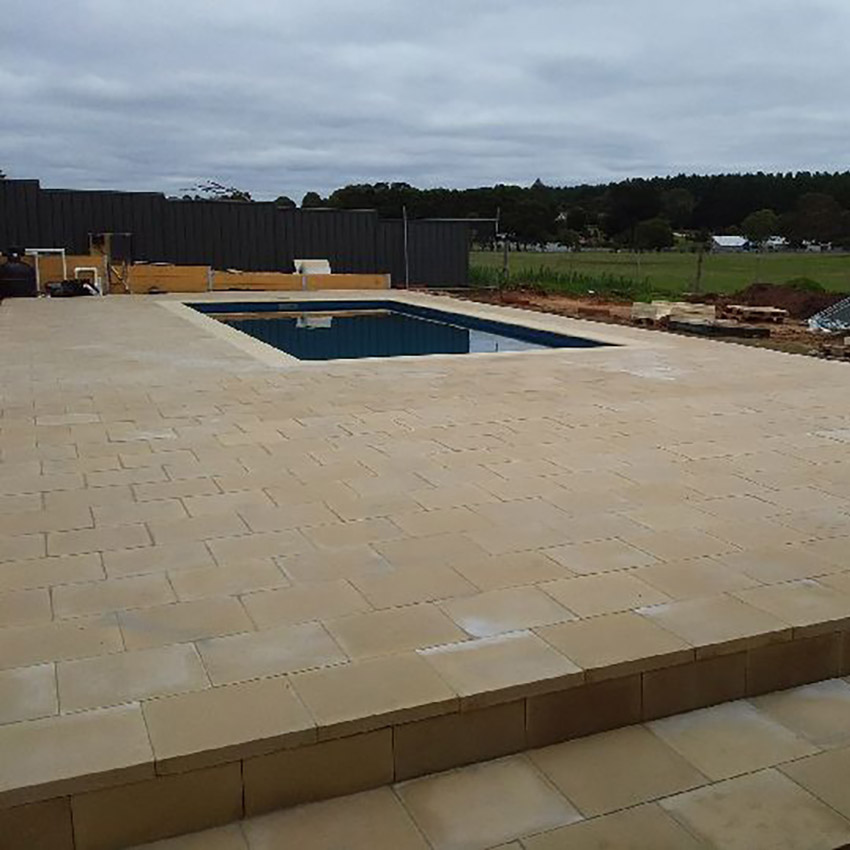 DRIVEWAYS
Paving your driveway means that if you need to access underground services, it is easy to do so as pavers can be lifted and replaced. Concrete driveways can crack with soil movement and is costly to fix and dig up.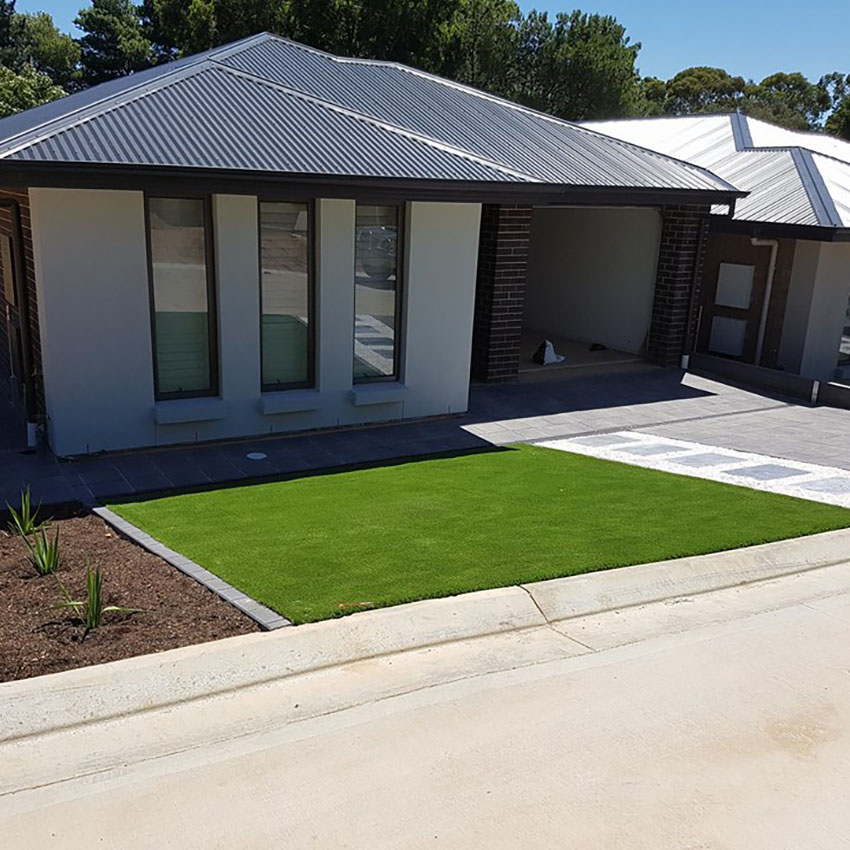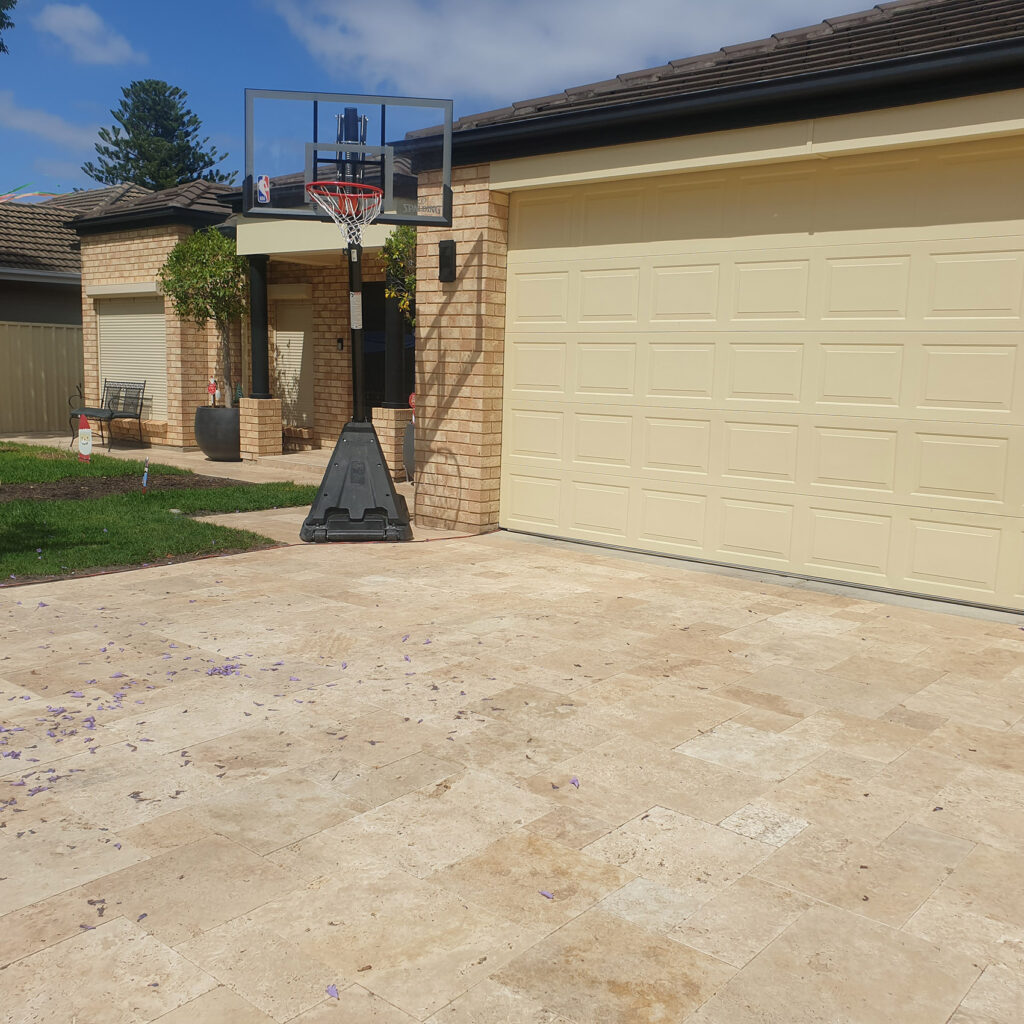 ENTERTAINING AREAS
Entertaining areas are an extension of your home and living space. These before and after photos of these entertaining areas show how they have maximised their space and elevate their appearance.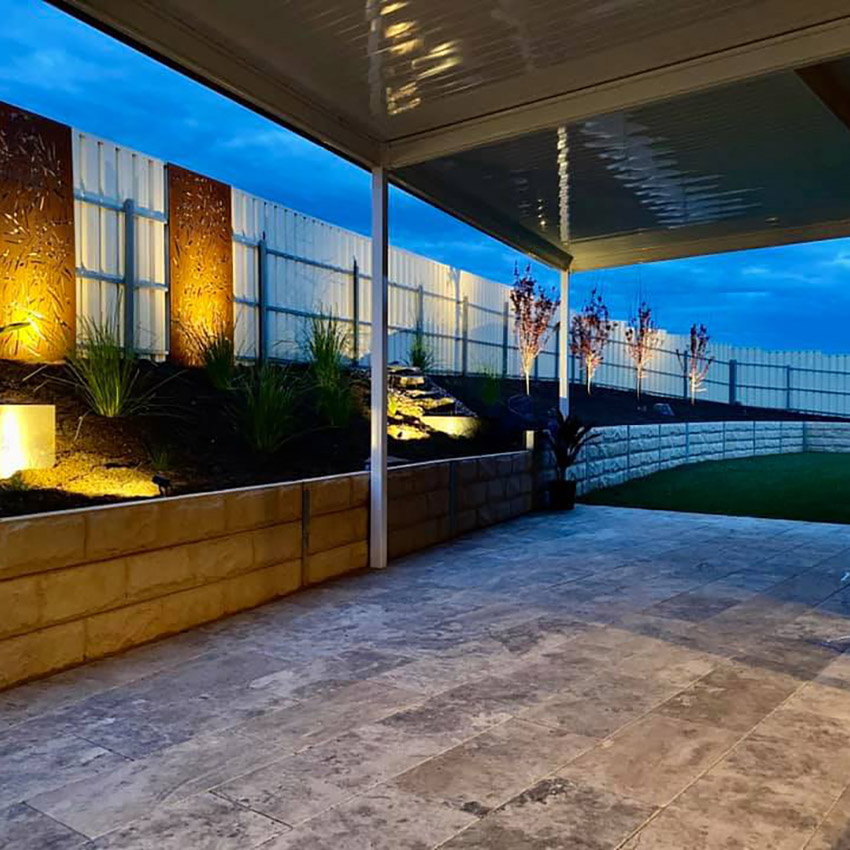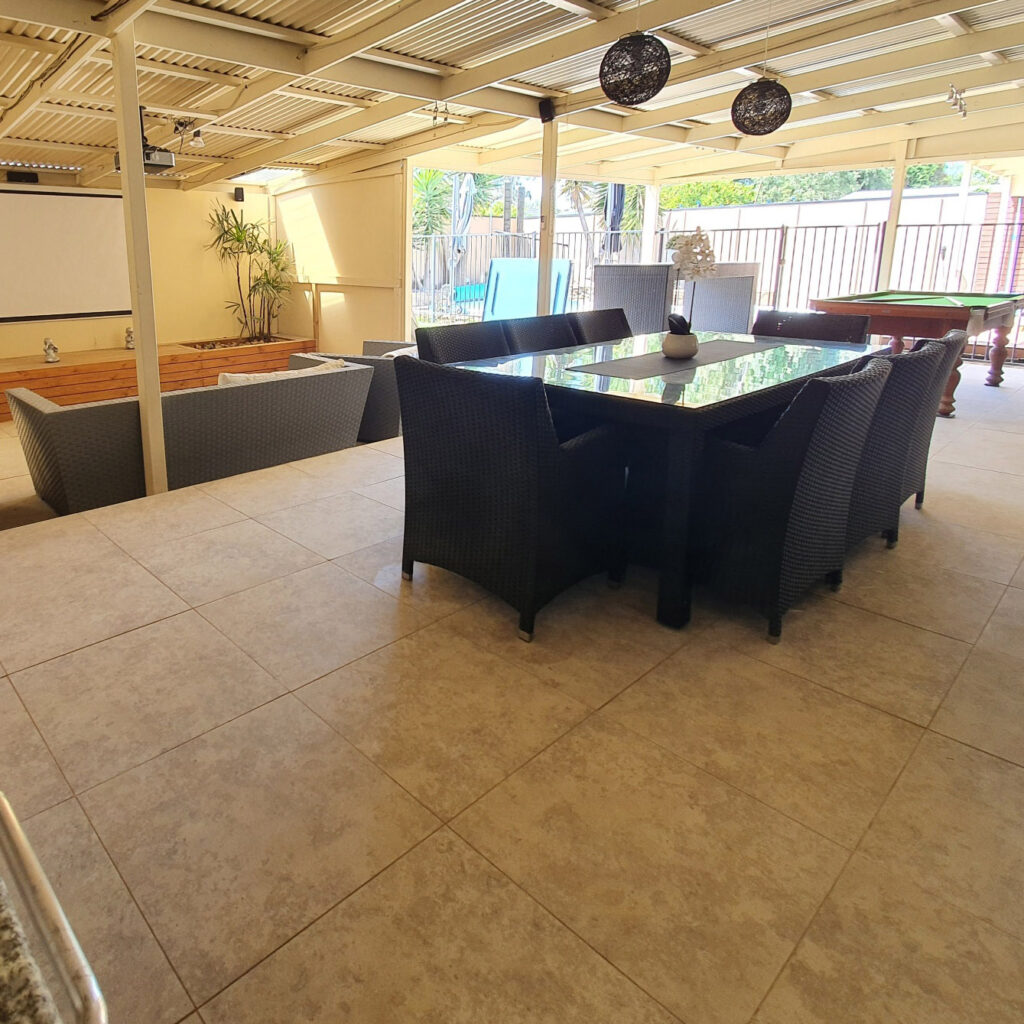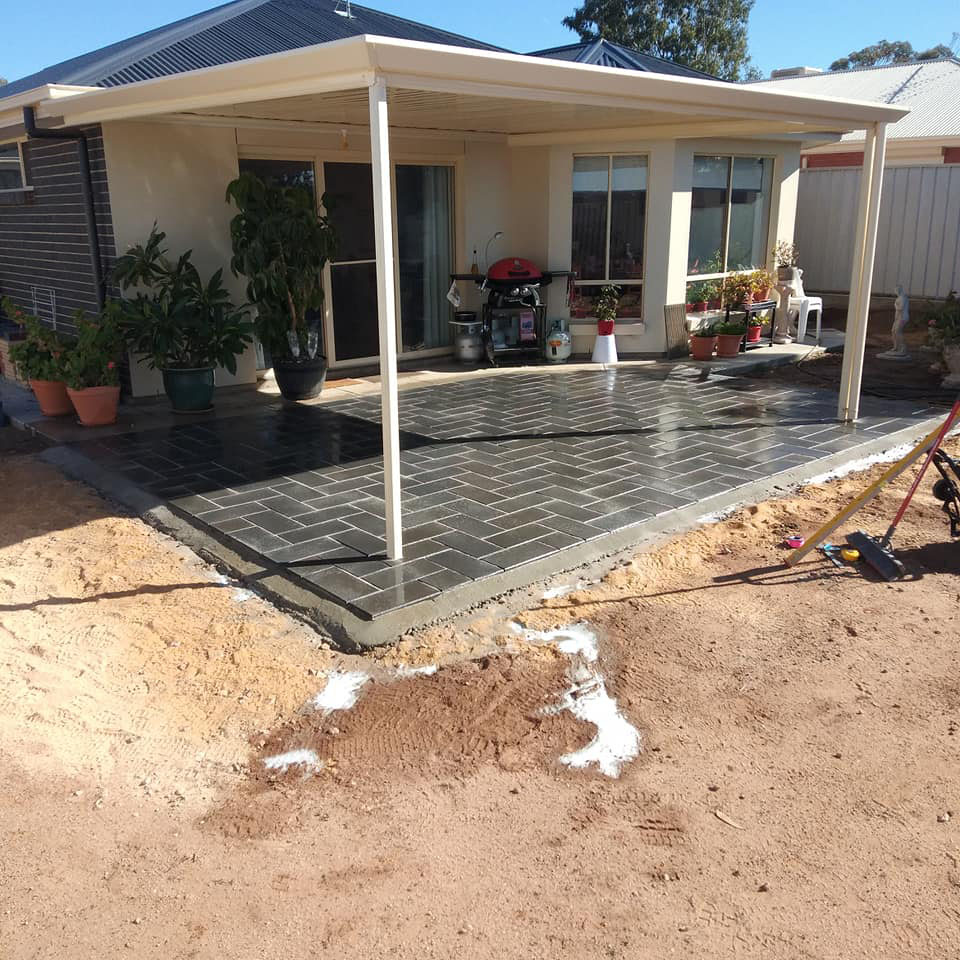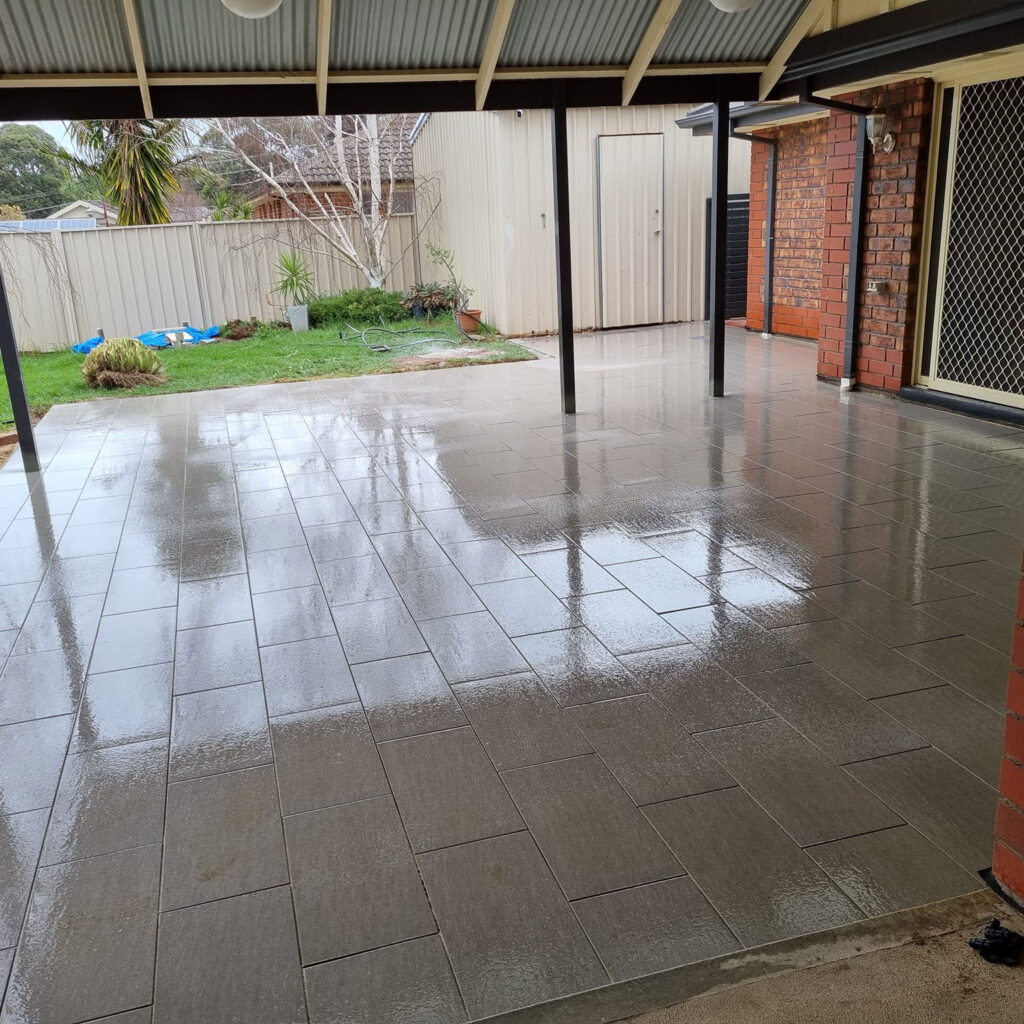 verandahs and front entrances
A front entrance is your first impression to your home. These front porches look amazing while keeping with the look of the home.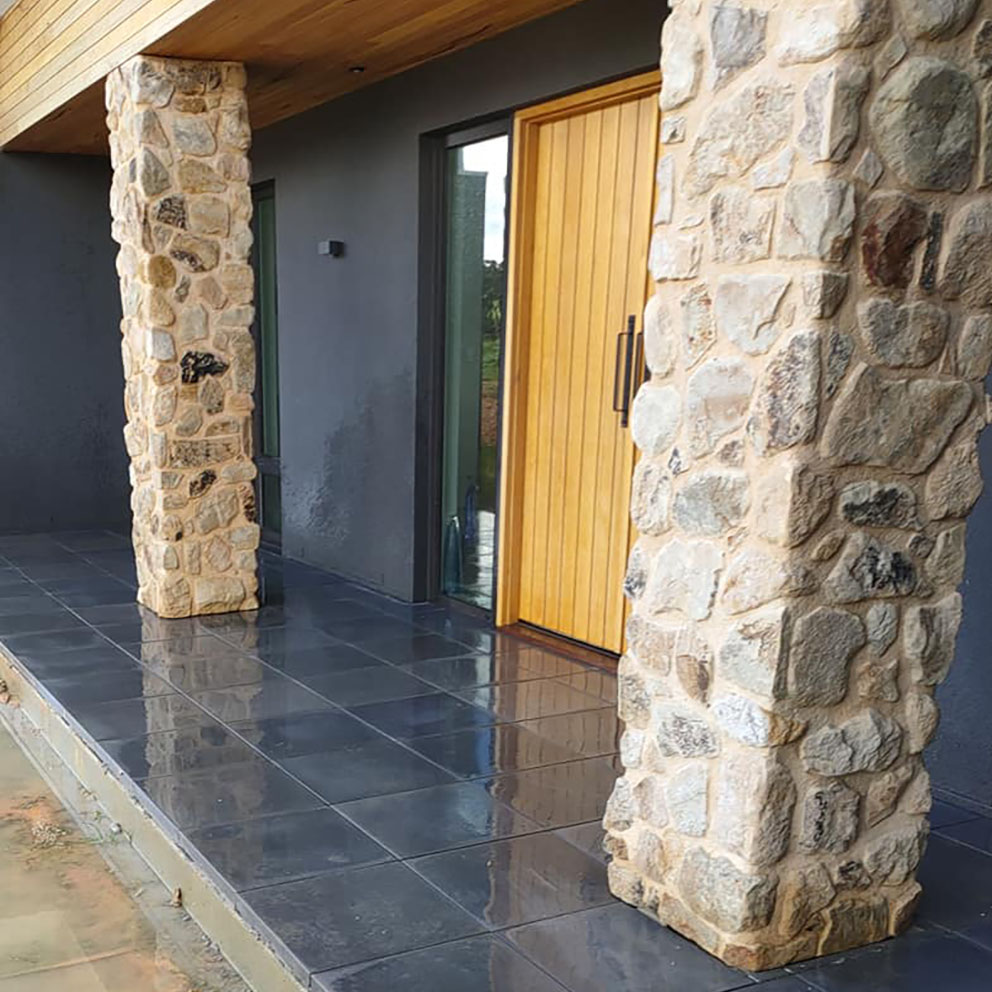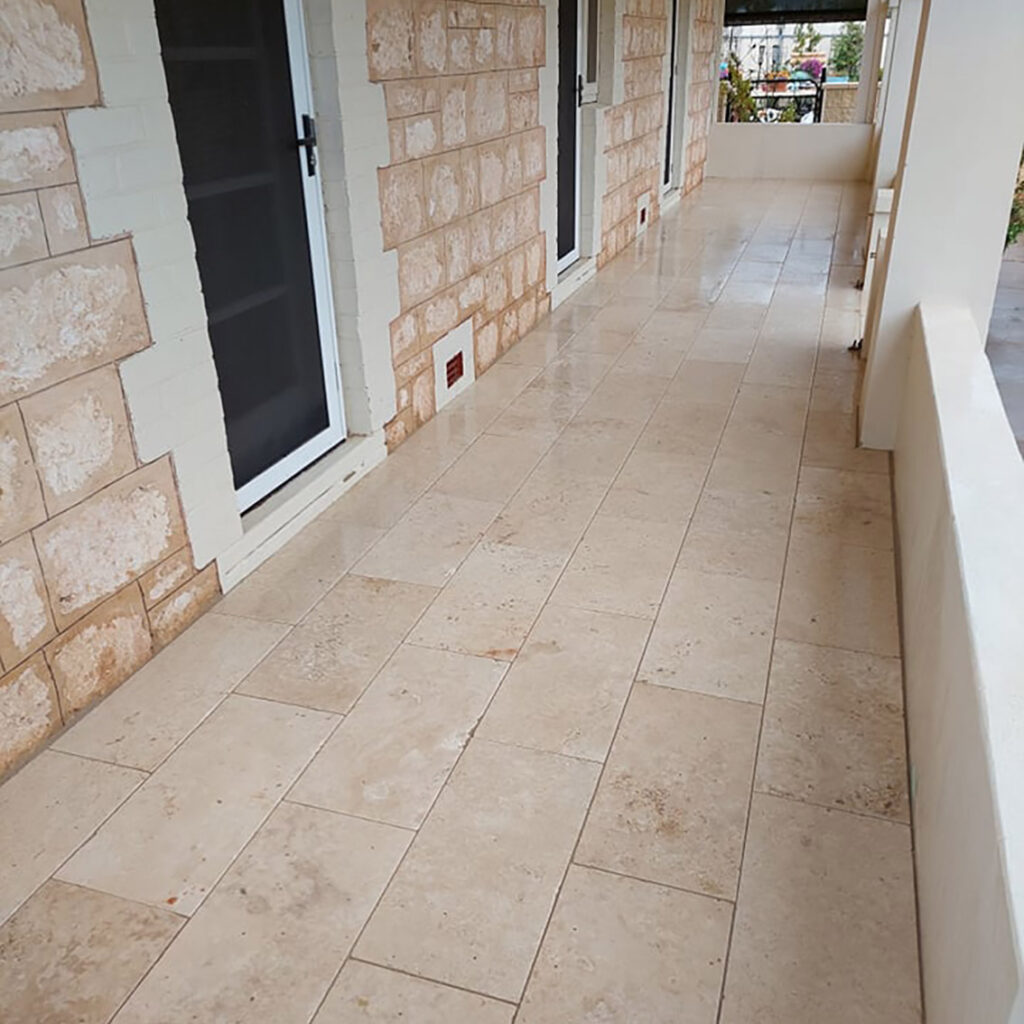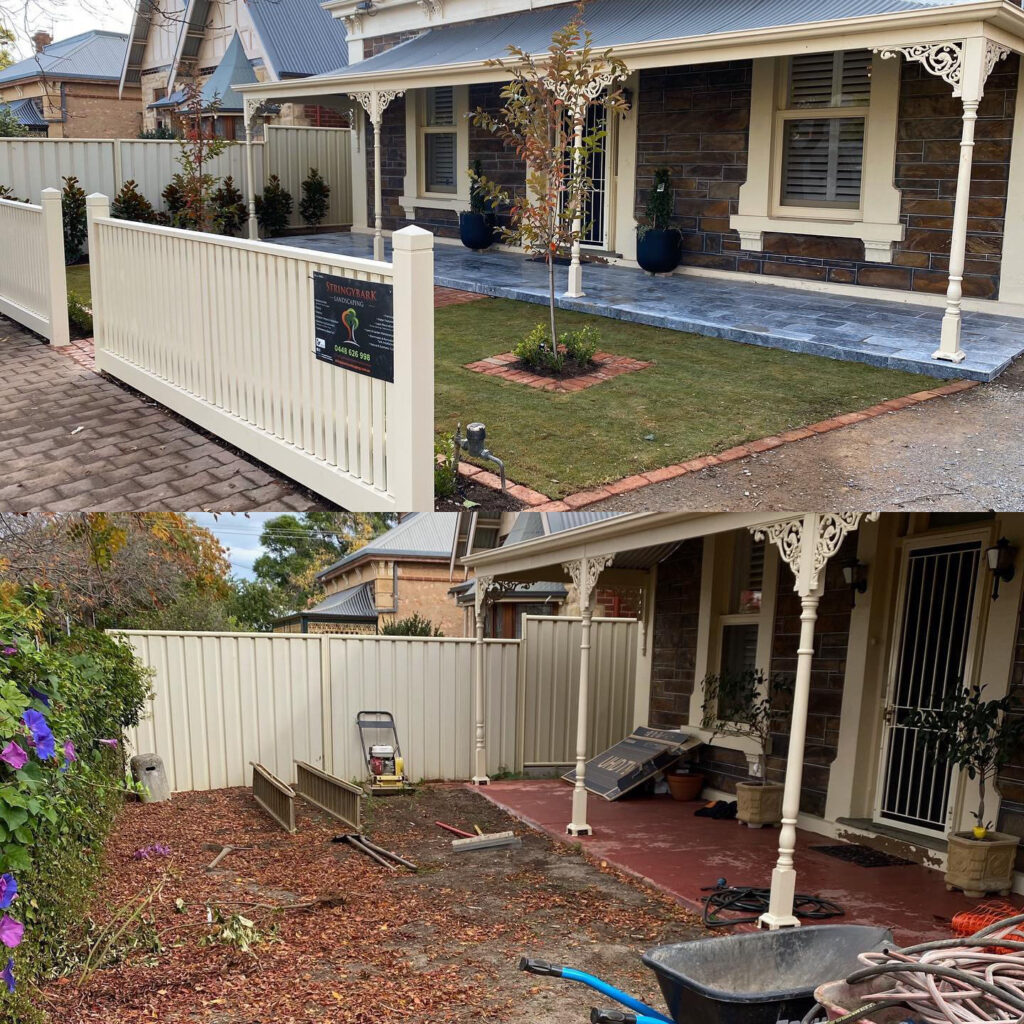 retaining walls and steps
Retaining walls allow you to maximise your space by making it more useable. Sloping land benefits from terraced retaining walls to create multiple spaces. You can also multipurpose your retaining wall but also using it as seating.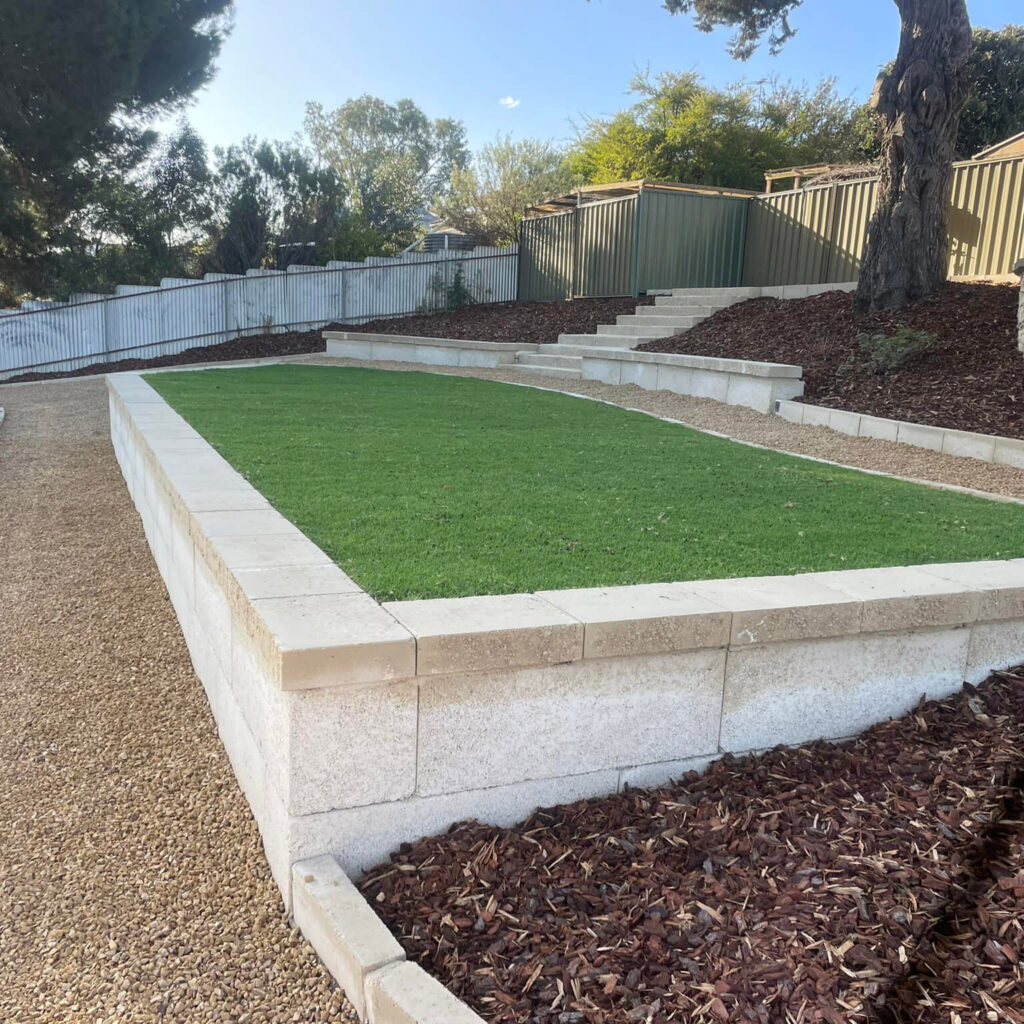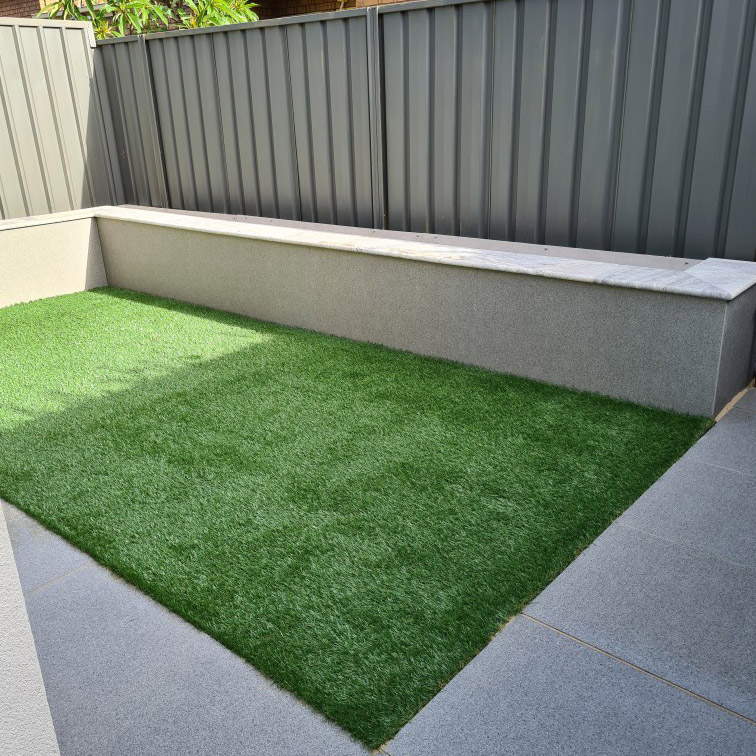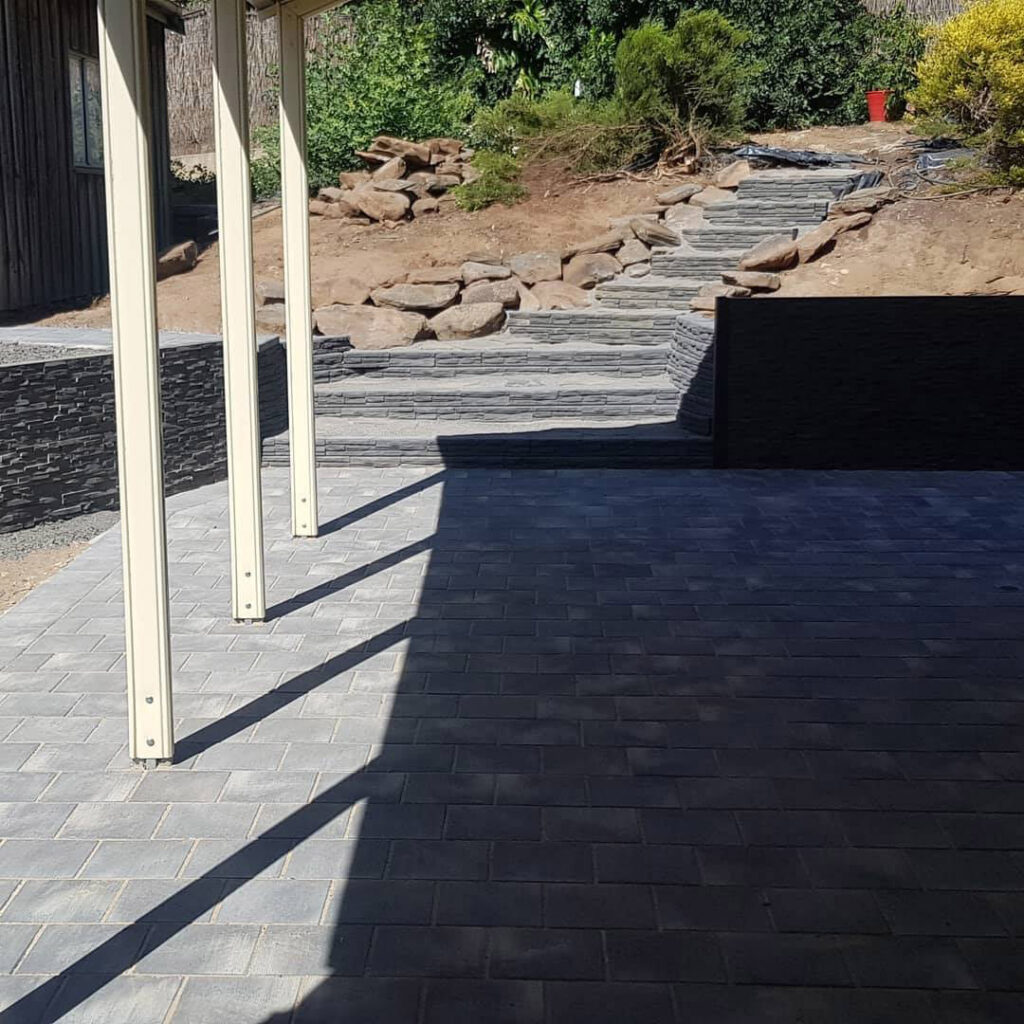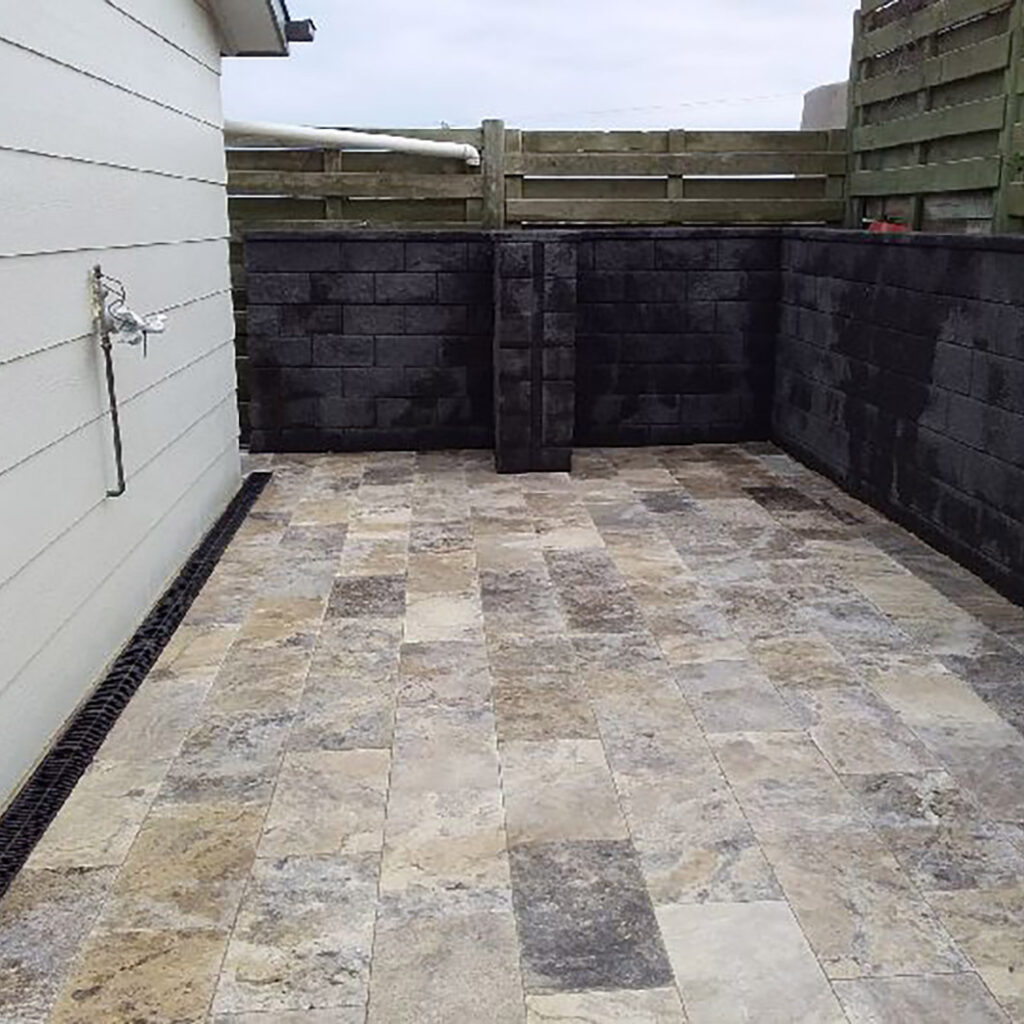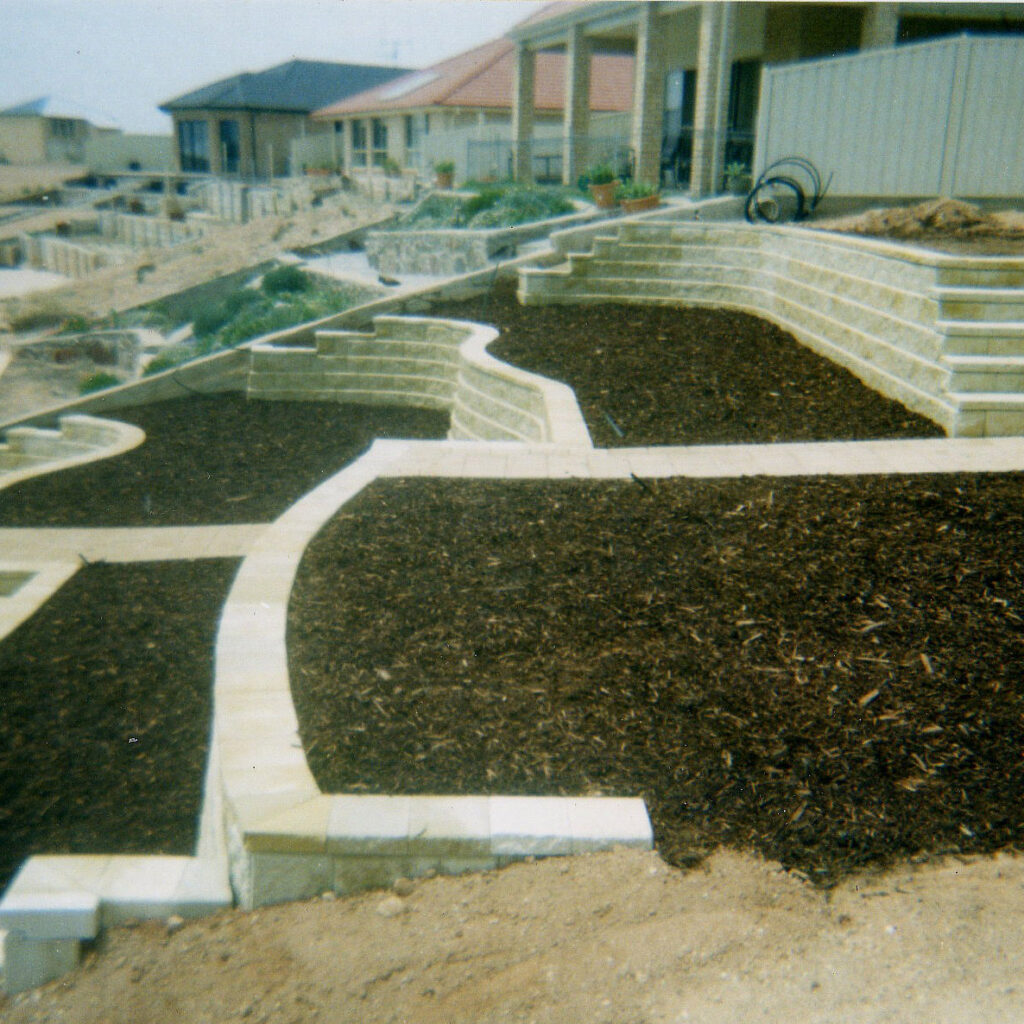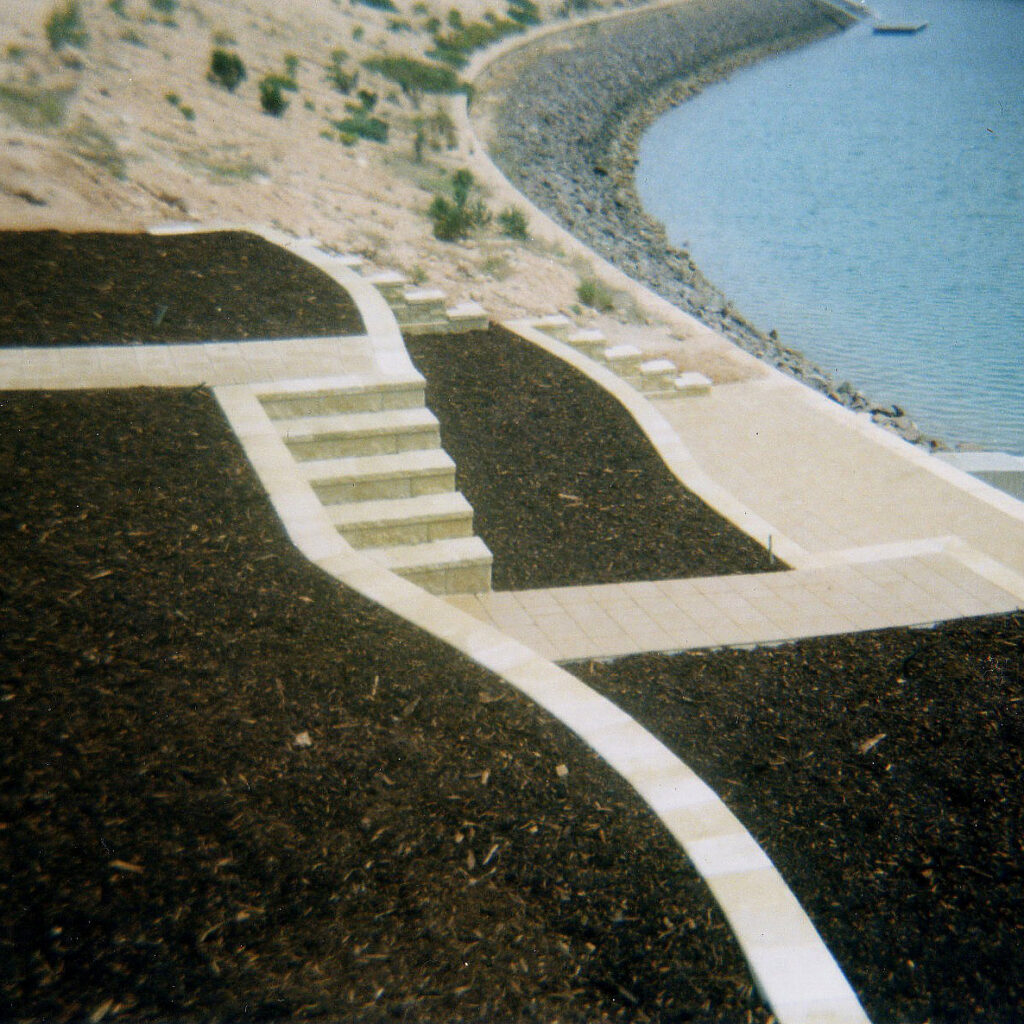 travertine
Travertine is extremely popular. It not only looks impressive but it feels luxurious underfoot and is great for pools and entertaining areas as it's cool under foot. Travertine French Pattern is a popular paving pattern.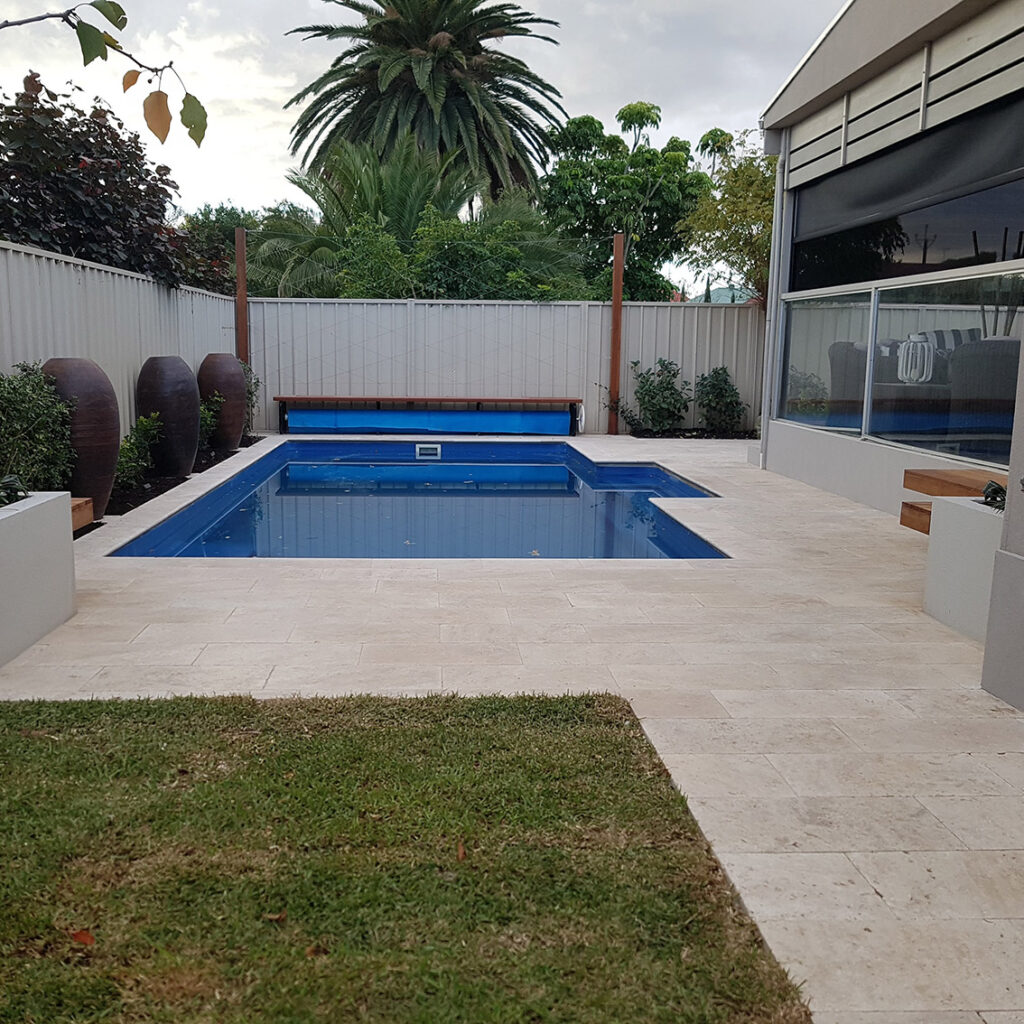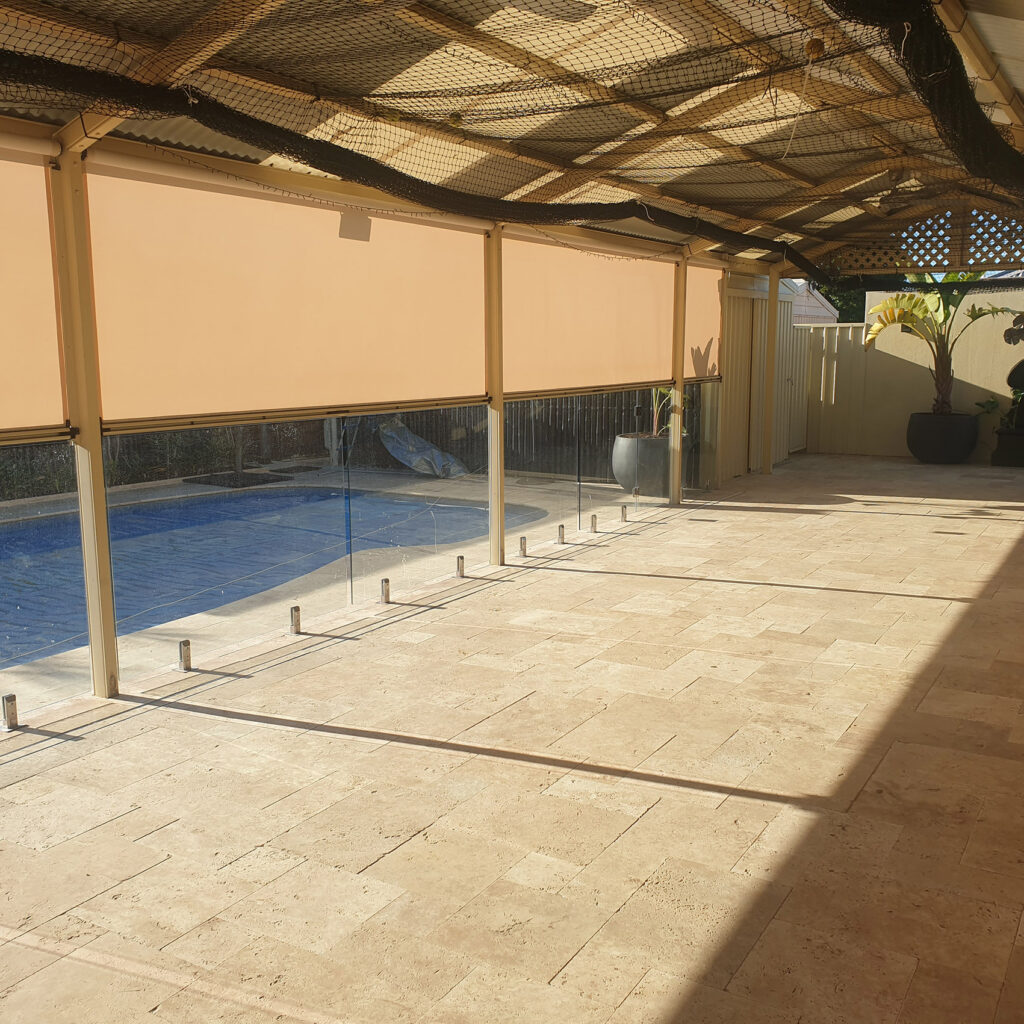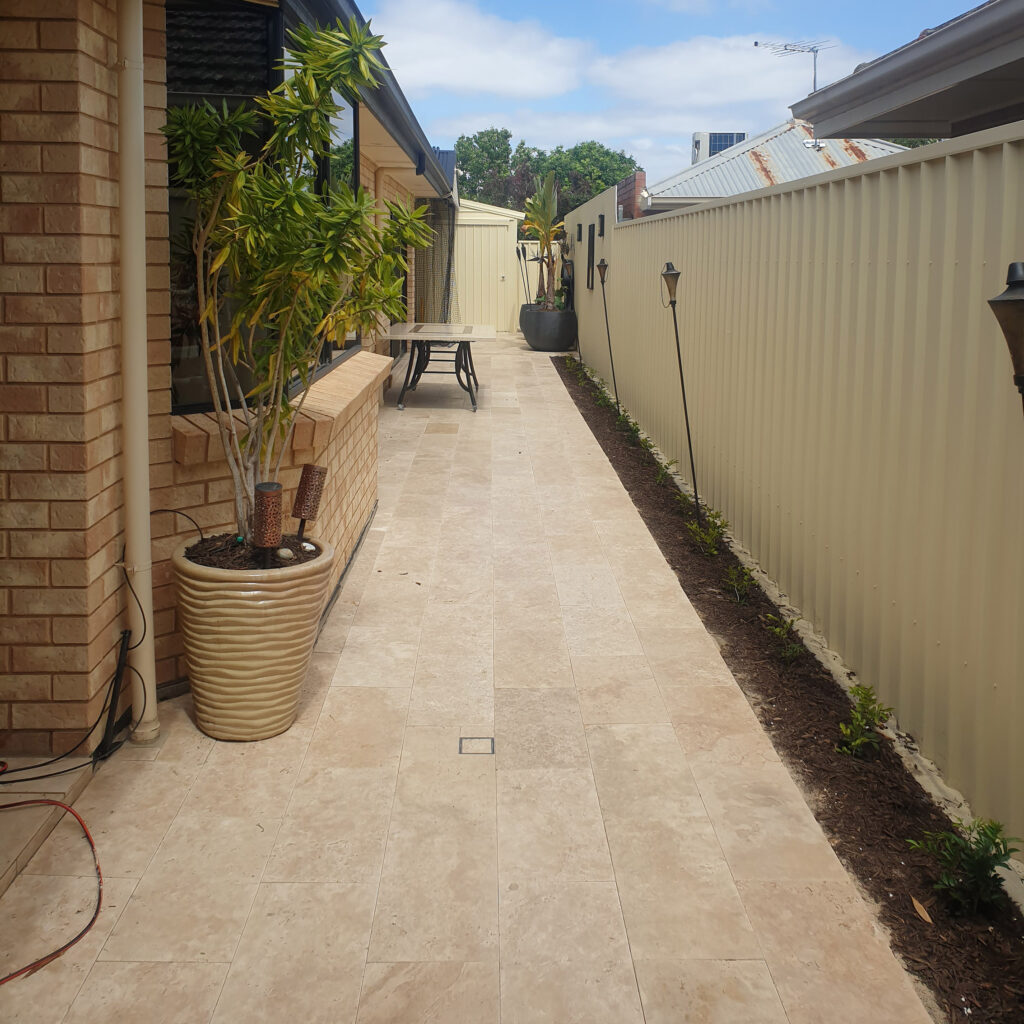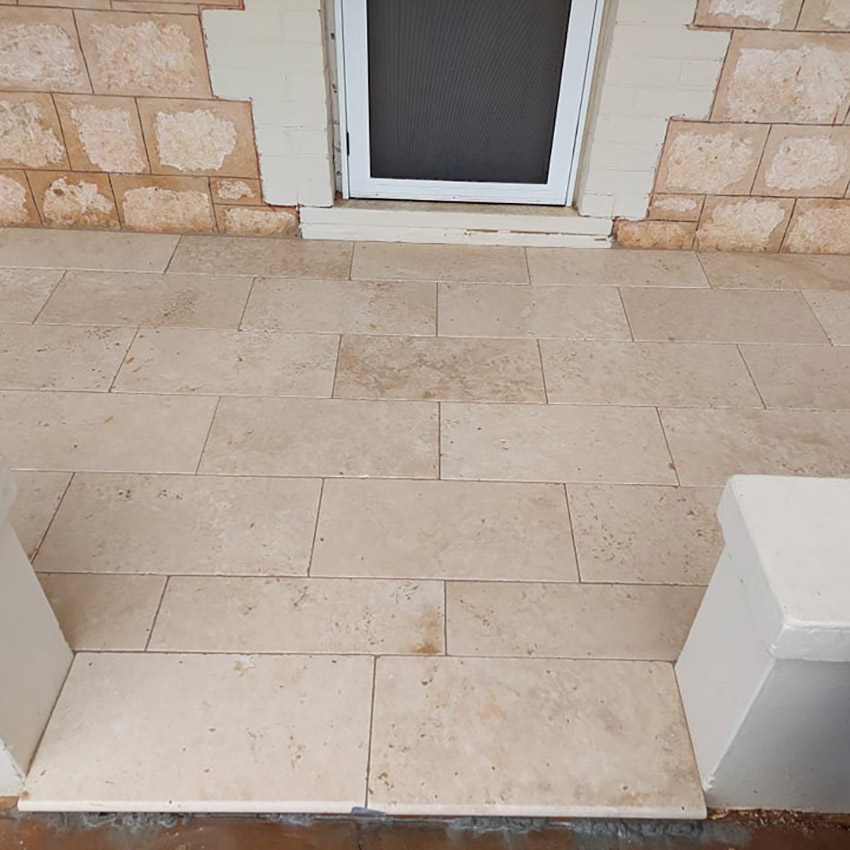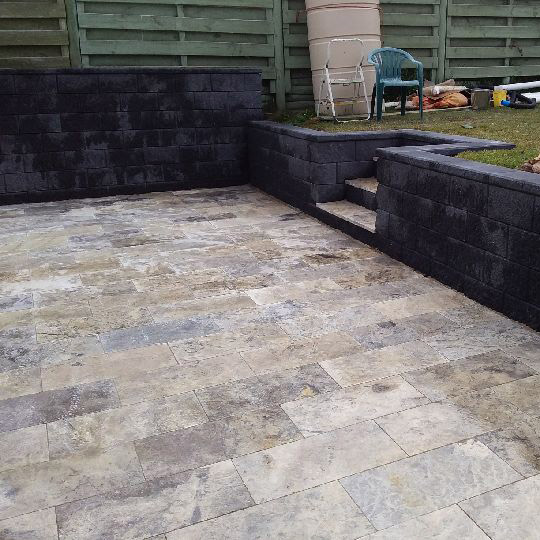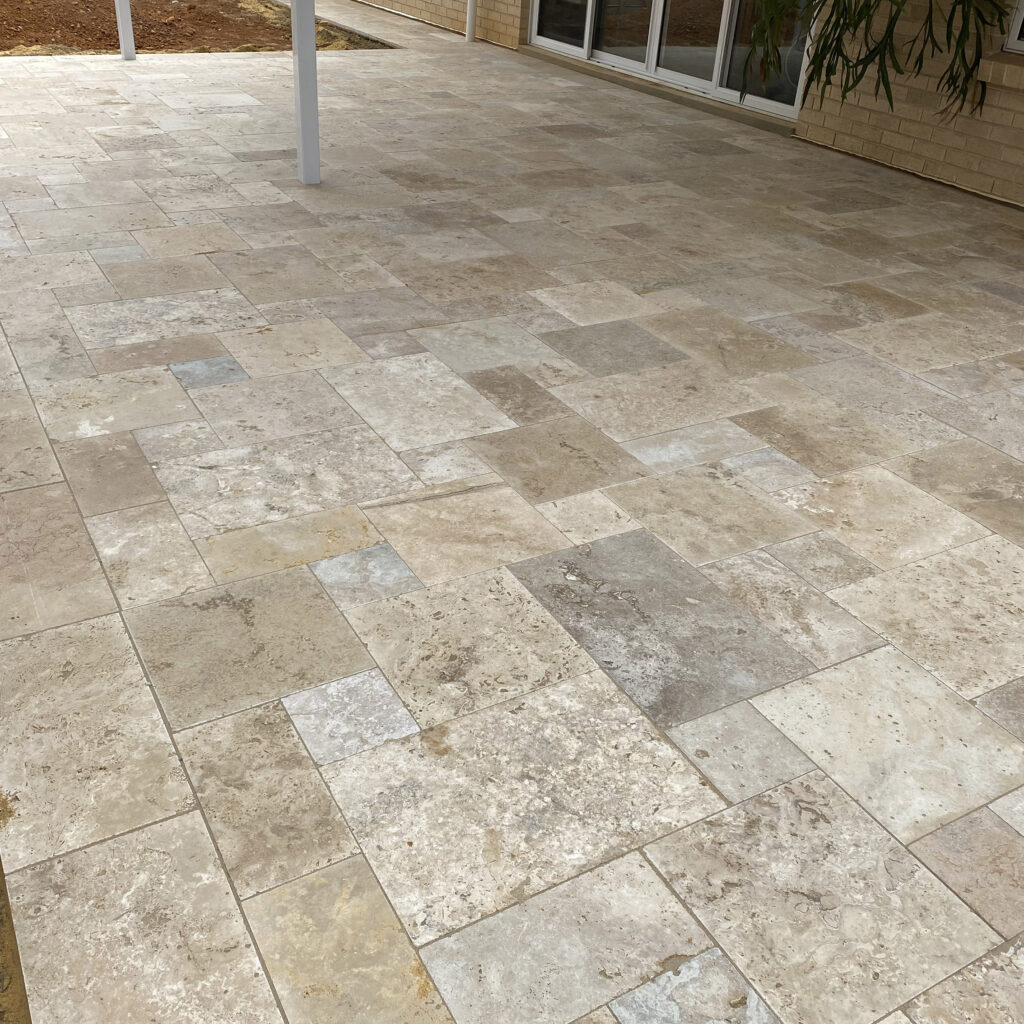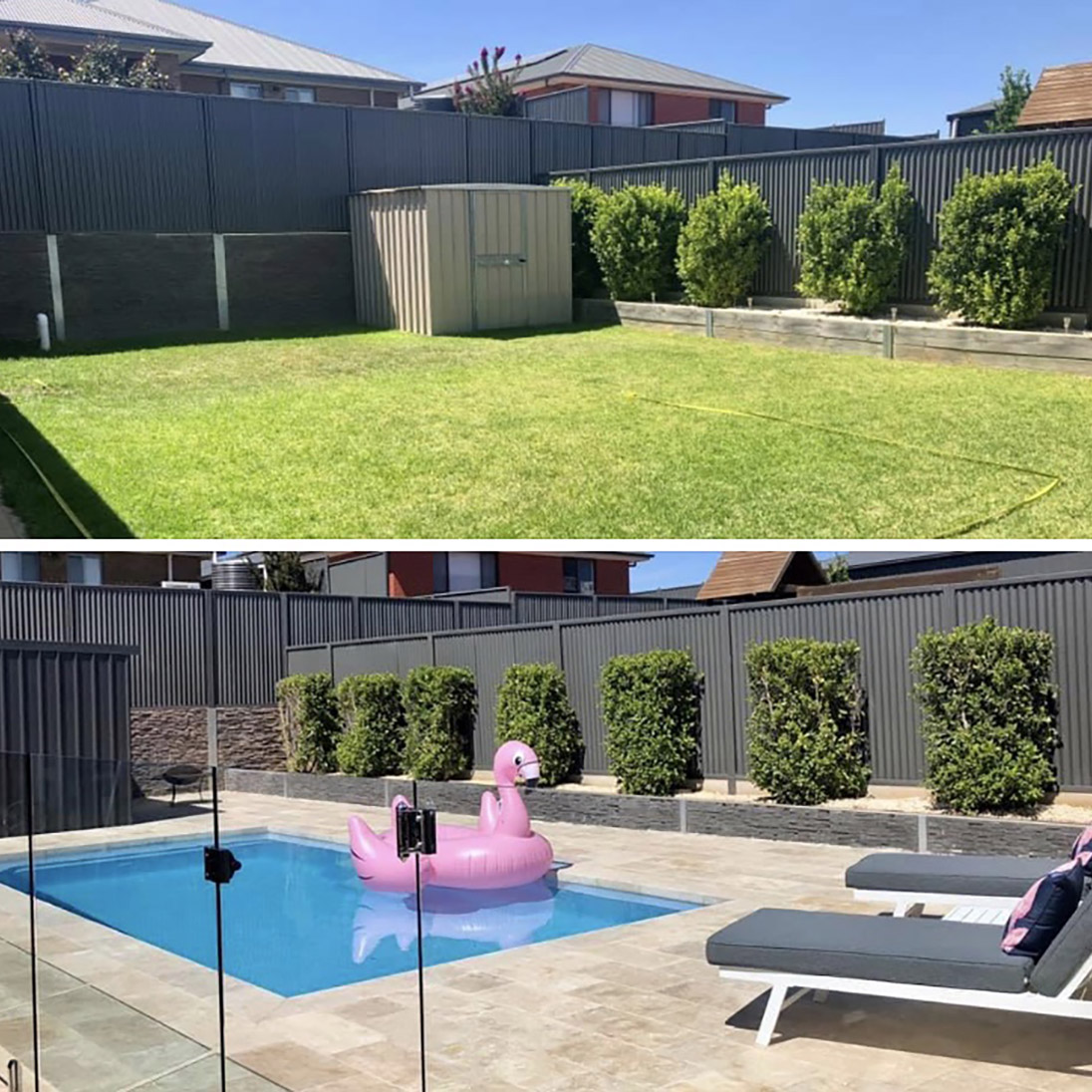 BACKYARD SPACES
Make your backyard into your own private oasis. Maximise your space with retaining walls and gardens walls and edging. Take some inspiration from some of these before and after photos.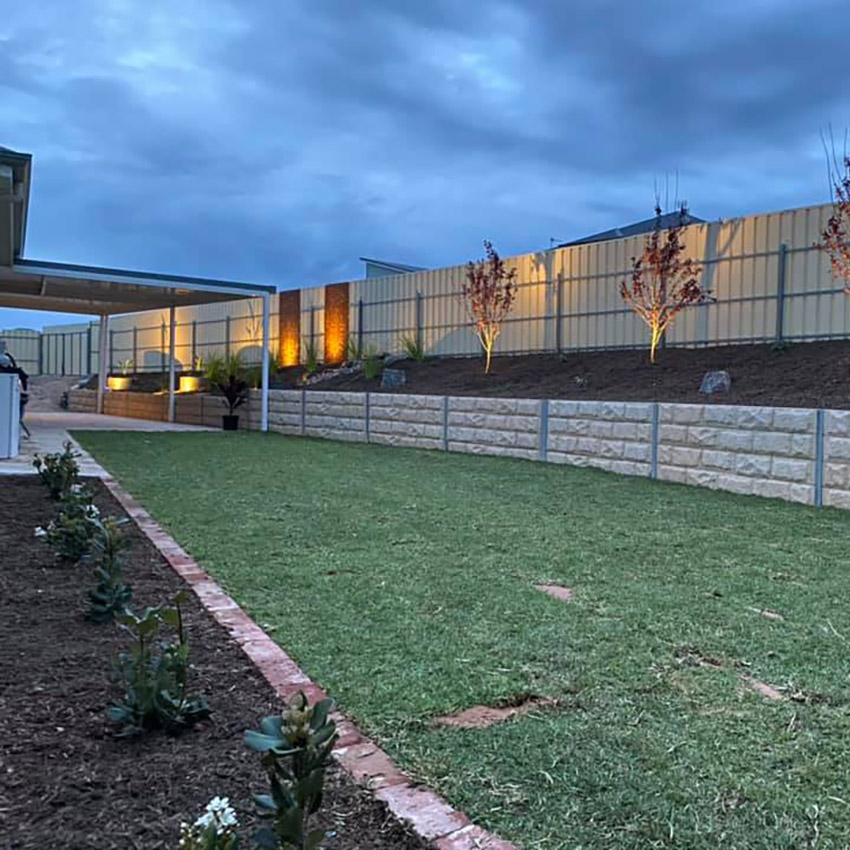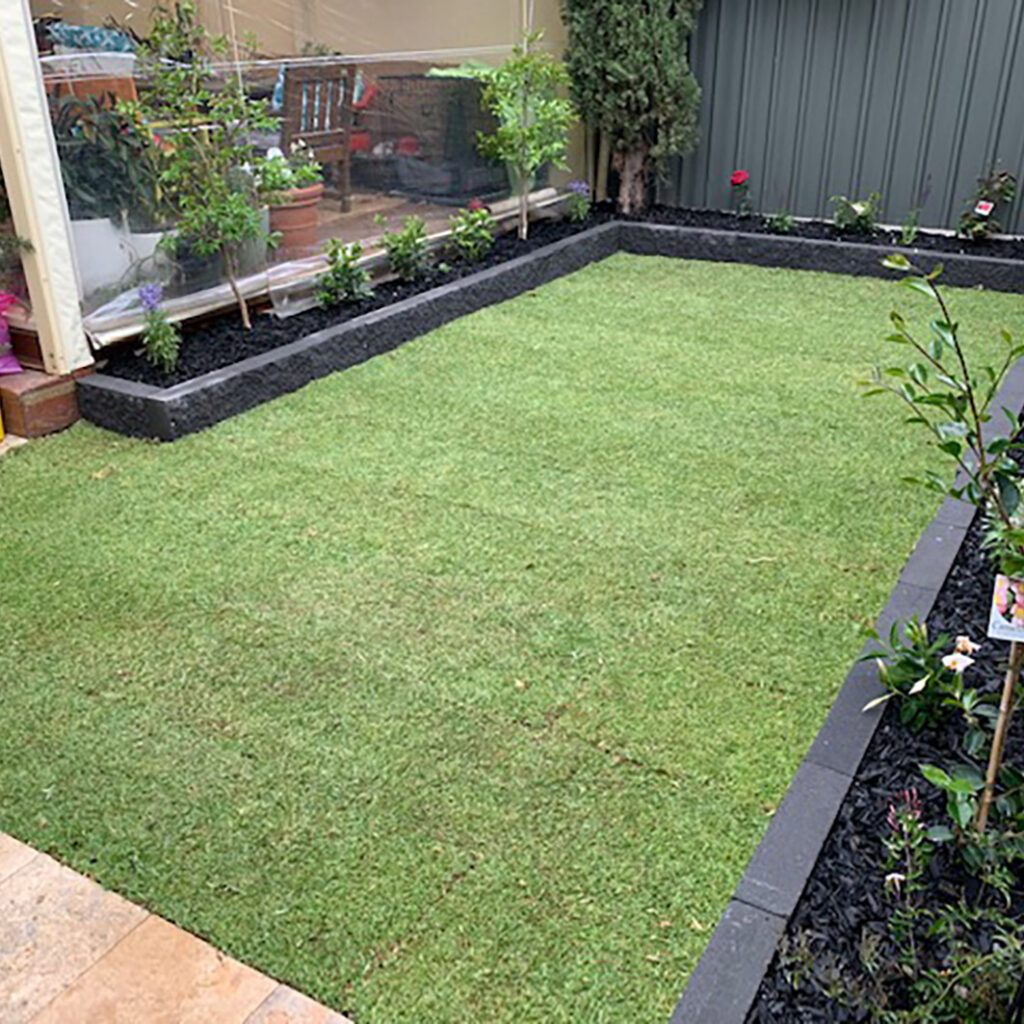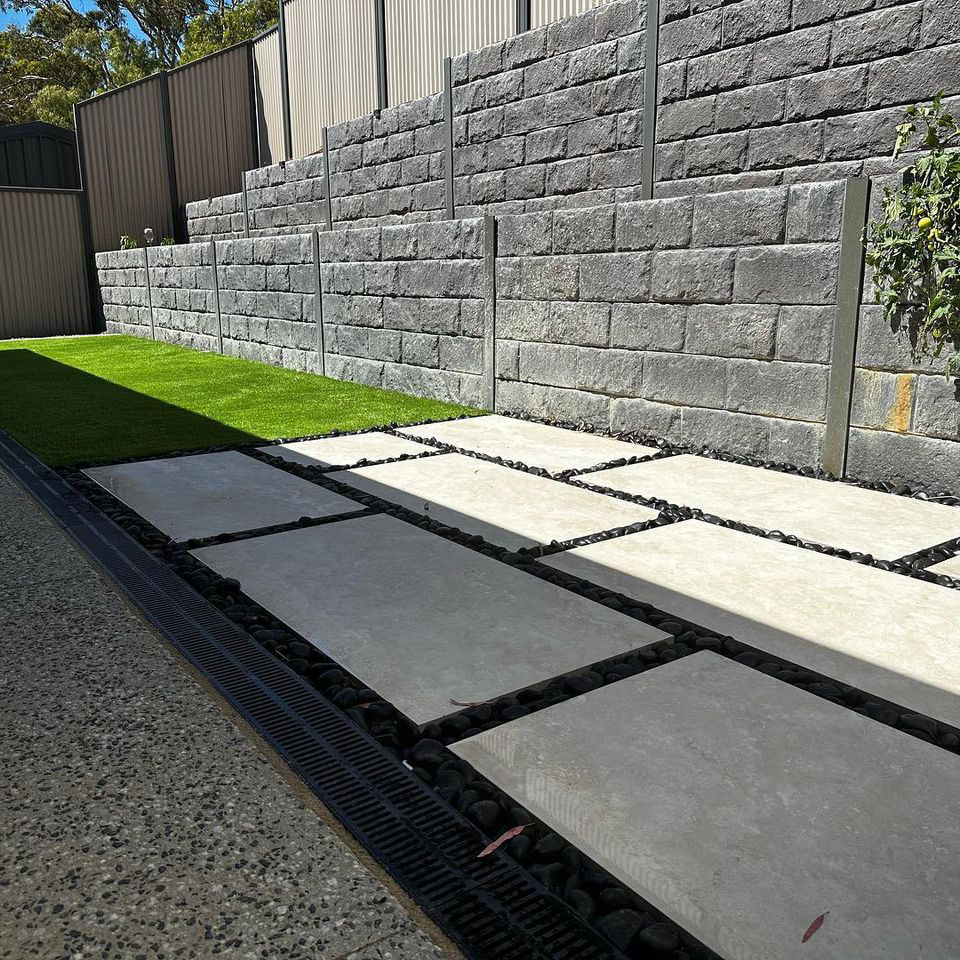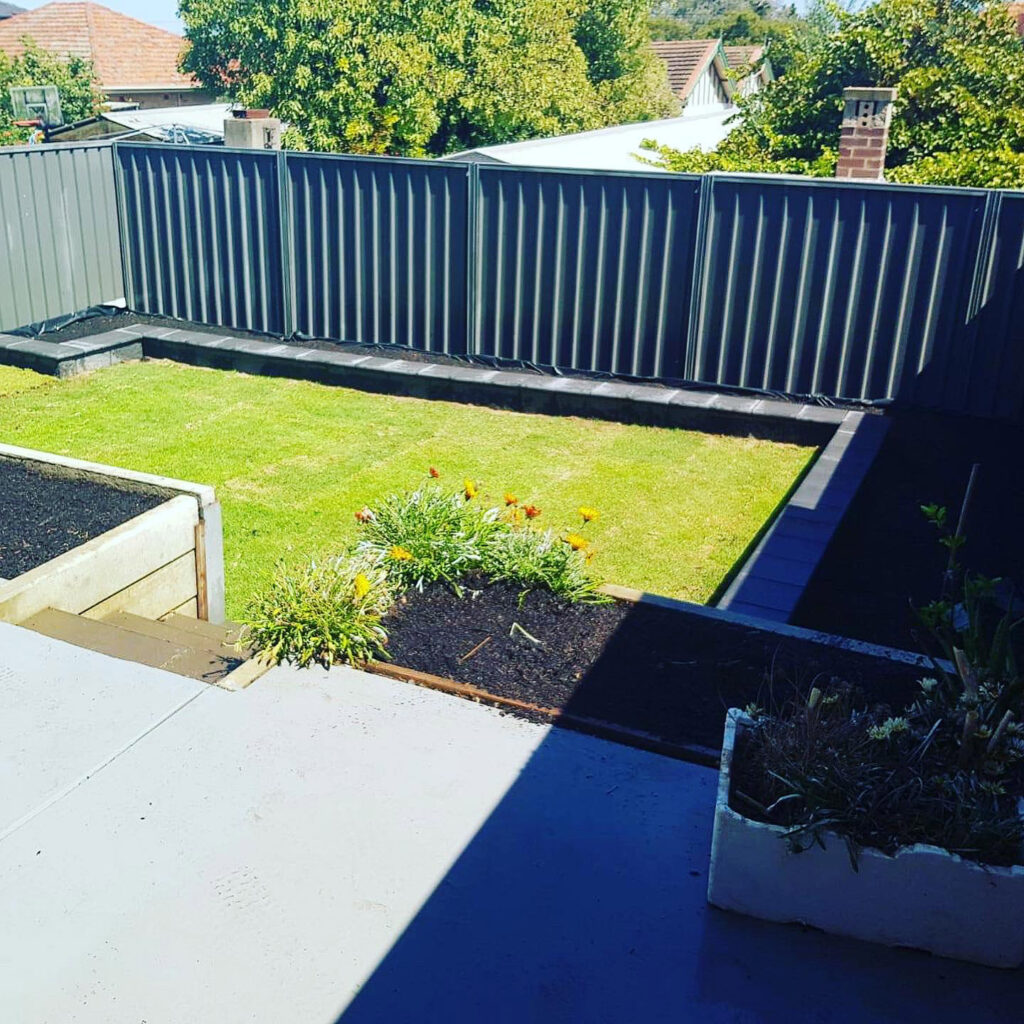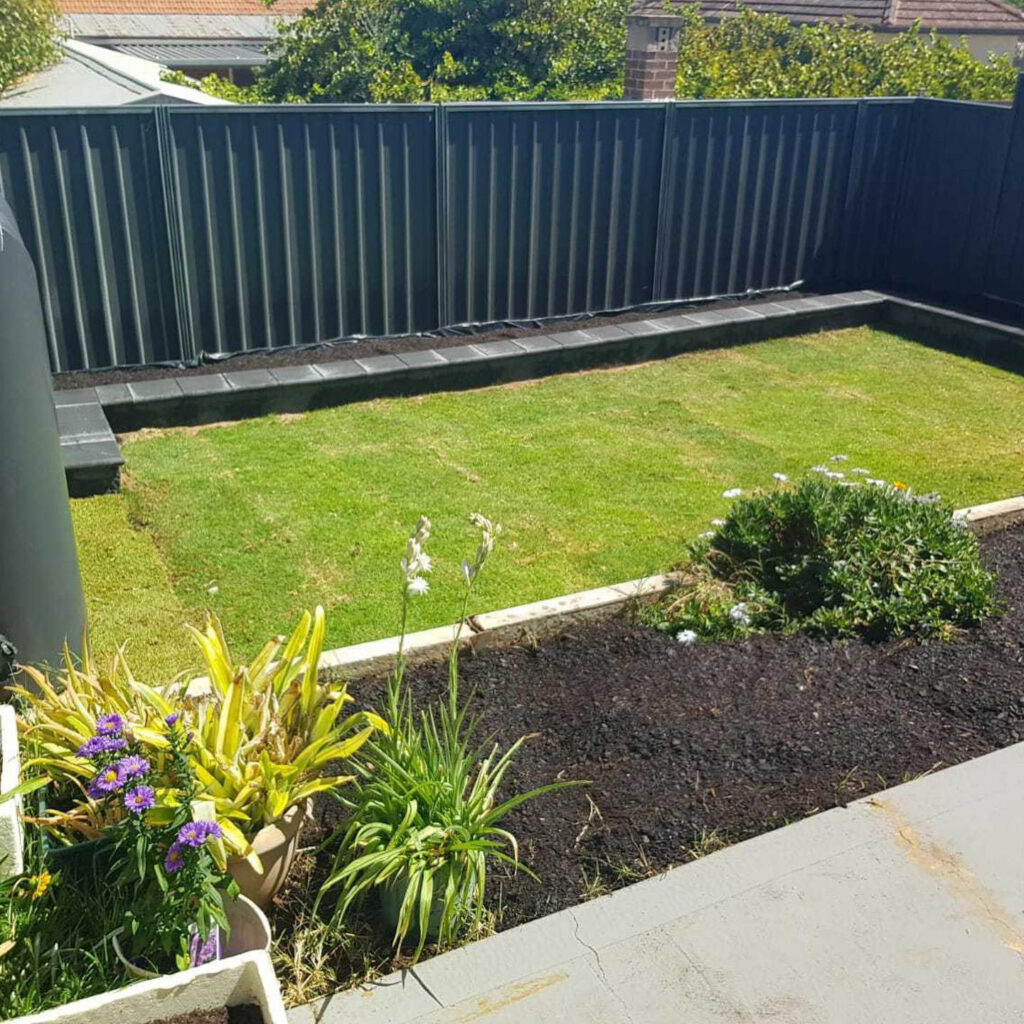 WALL CLADDING
Wall cladding is becoming increasingly popular both outside and inside homes. You can transform the look of your home with cladding or create feature walls inside or around pools, barbeques and entertaining areas.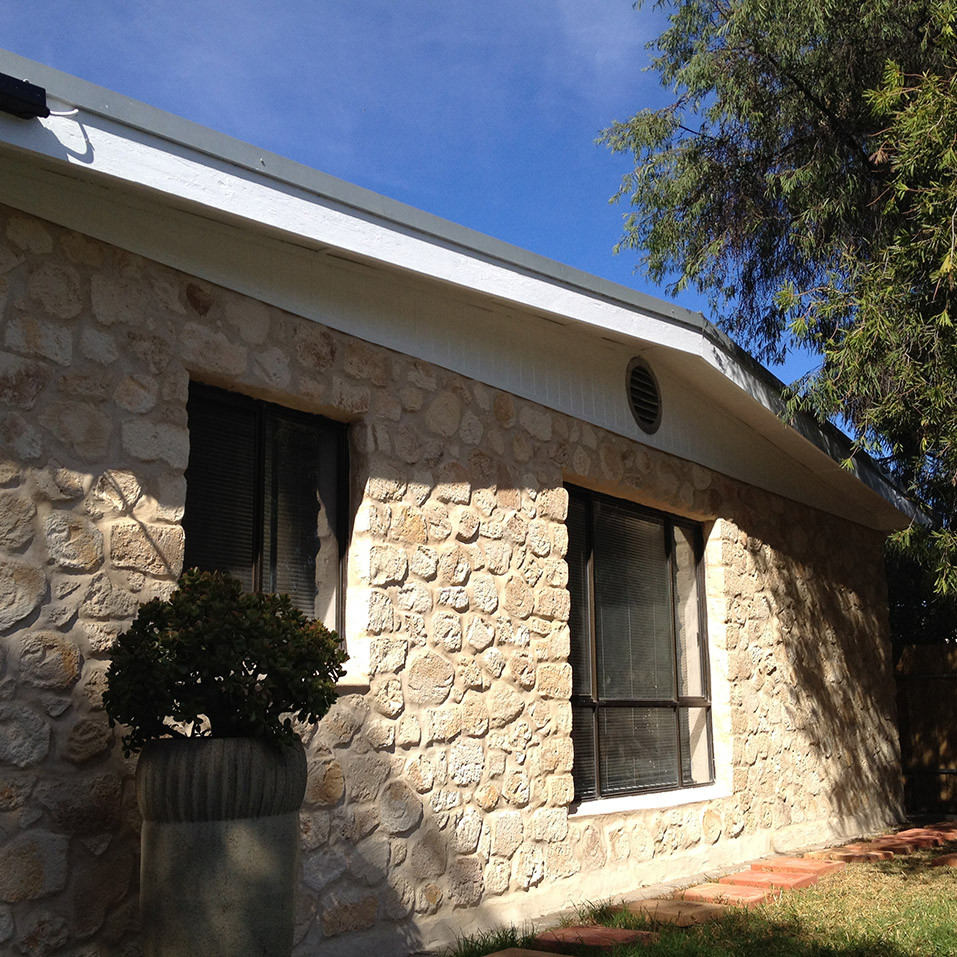 Request a Quote today!
Send us a product enquiry or request a quote online