Driveway Pavers with APC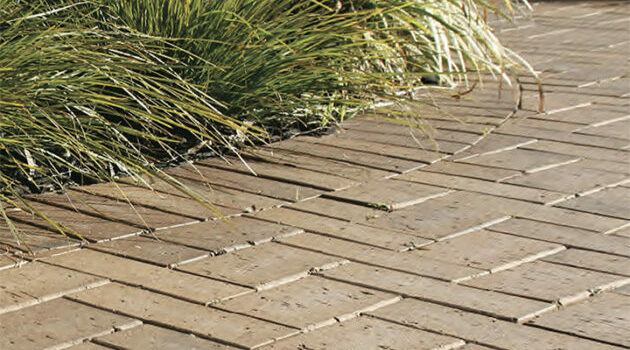 Improve Your Curb's Appeal with Driveway Pavers
Pavers are one of the most versatile materials that you can use in transforming the look of your home. It can be used to enhance any driveway, patio, pool decks, planters, and walkways. Of all those mentioned, paving your driveway is definitely one of the things that you'll be thankful for in having in your home for a long time. Make sure you get it right the first time by learning straight from an expert on buying quality products.
Benefits of Driveway Pavers:
Various design and colour options
Lasts a long time
Low maintenance
Easy to repair if damaged
Upgrades the overall look of your home
Increase your curb's appeal and maximise your home's value by watching the video below:
shop our range of driveway pavers here-
Visit us at APC to pick up a free sample!
Or, send us a product enquiry or request a quote online