DIY Products for your home improvement projects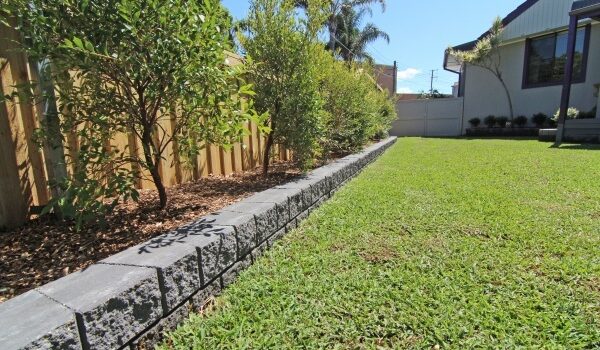 If you're planning on doing DIY projects around your home, we can help you with what products are easy to install and perfect for the DIYer.
paving
Doing some paving around your home? We have a range of DIY paving products, perfect for any job. A range of colours, sizes and textures, these multipurpose pavers are easy to install, lightweight yet durable.
stepping stone
Stepping stones are a great addition to your backyard when you are in need of a walkway in your garden. It avoids worn patches in your lawn or your garden plants being stepped on. Step stones can add an attractive feature to your yard.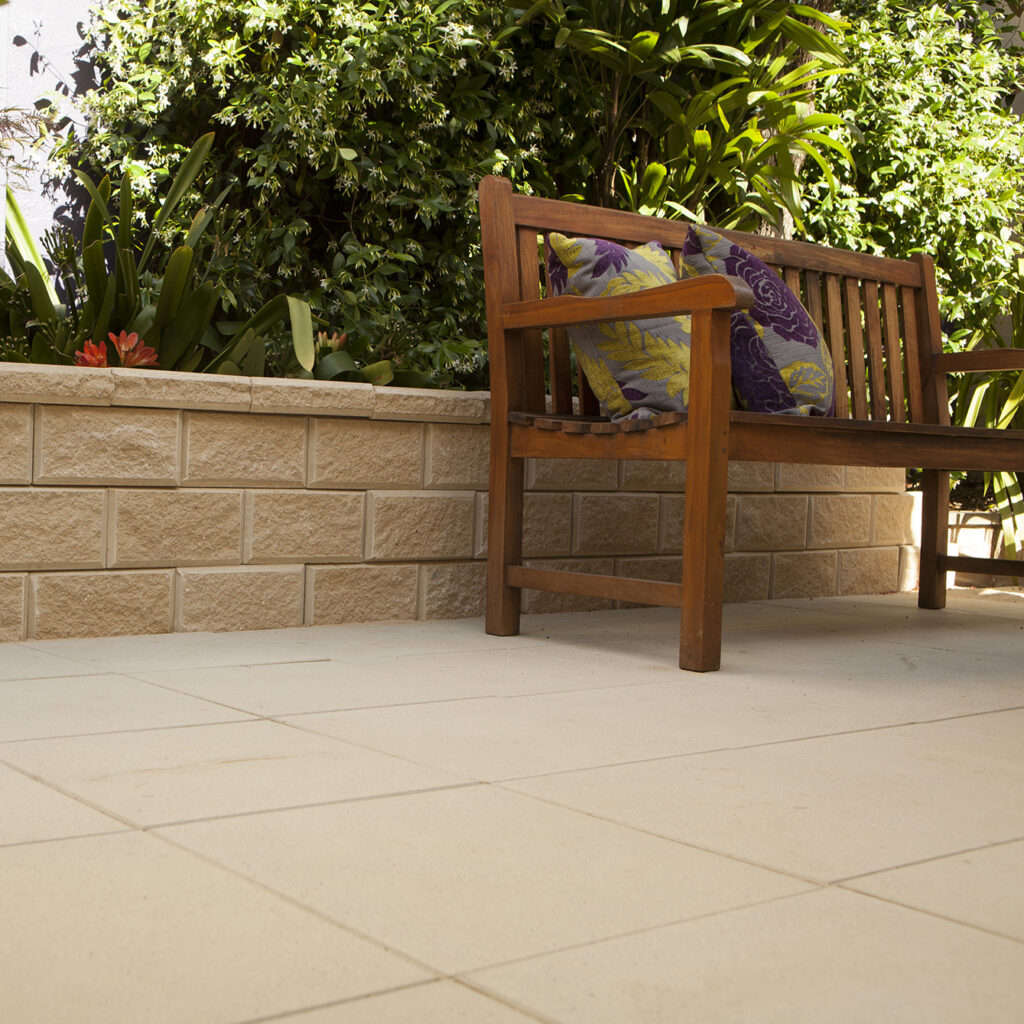 GARDEN EDGE
Garden edging is a great product that provides you with elegant and attractive borders that separate grass from your garden. The benefits of garden edging will provide you with less maintenance. It will stop grass spreading into the garden, mulch, pebbles and more.
CLADDING
Wall cladding is a versatile product that also looks great for internal spaces like fireplaces, feature walls, entrance ways and even bathrooms. You can choose cladding to be used for outdoor areas such as cladding your home, feature pillars, bbq areas, feature walls, garden and retaining walls, water features and letterboxes. Ledge Stone is a great cladding option for DIY purposes.

Tradies Choice
GARDEN WALLS
Garden walls are becoming increasingly popular to separate sections of your yard or landscaping and act in a way to create a focal point of your property, create garden beds, veggie patches or provide separation to your lawn areas. Our range are perfect for DIY projects as they are lightweight and easy to install.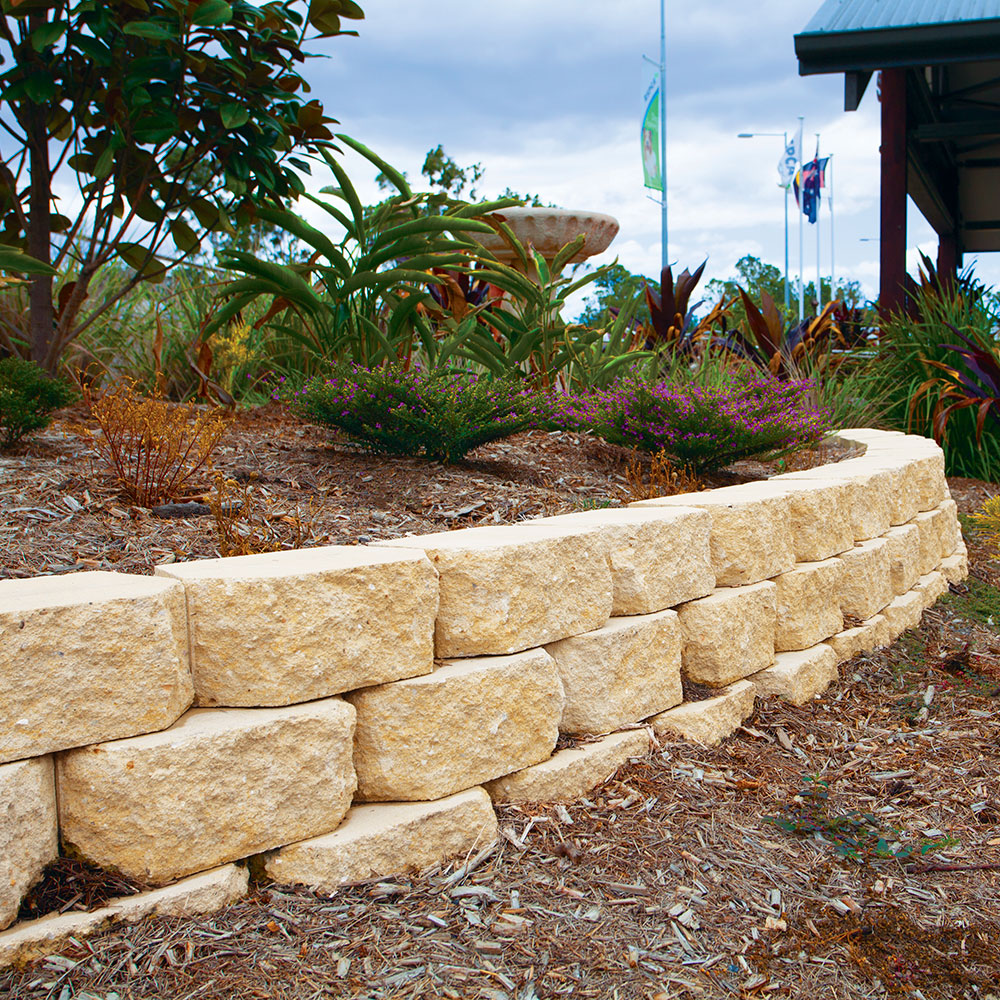 RETAINING WALLS
Retaining walls can be necessary when you need to retain large amounts of soil. When you have a sloping block, it's important to properly retain and hold the soil to create your living spaces. Tiered blocks using retaining walls is a great way to maximise your block. These retaining wall blocks are easy to use and install for DIY.

Tradies Choice
LAWN EDGE
Lawn edge creates a clear distinction between your lawn and garden beds. Due to it's shape, it helps make mowing easy plus because it's so quick and easy to install, you could get your garden looking great over the weekend!
Request a Quote today!
Send us a product enquiry or request a quote online