What is Stoneware?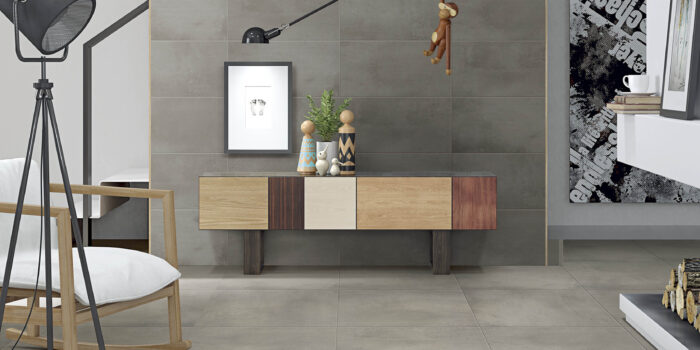 Stoneware is our range of pavers and tiles that is exclusive to APC. They are made from high-grade porcelain which makes them very hardwearing and durable. They come in 10mm thickness for indoor use and 20mm thickness for outdoor use. There are also 3 finishes available – a matt smooth finish for indoors; 20mm slip resistant finish for outdoors and 20mm timber grain for outdoors.
What are Porcelain Pavers
Porcelain Pavers are made using a mixture of sands, clays and other minerals which is then baked in a high temperature kiln. As our Stoneware pavers are made from a high-quality porcelain, they are very dense, making them very strong and able to withstand almost anything life can throw at them.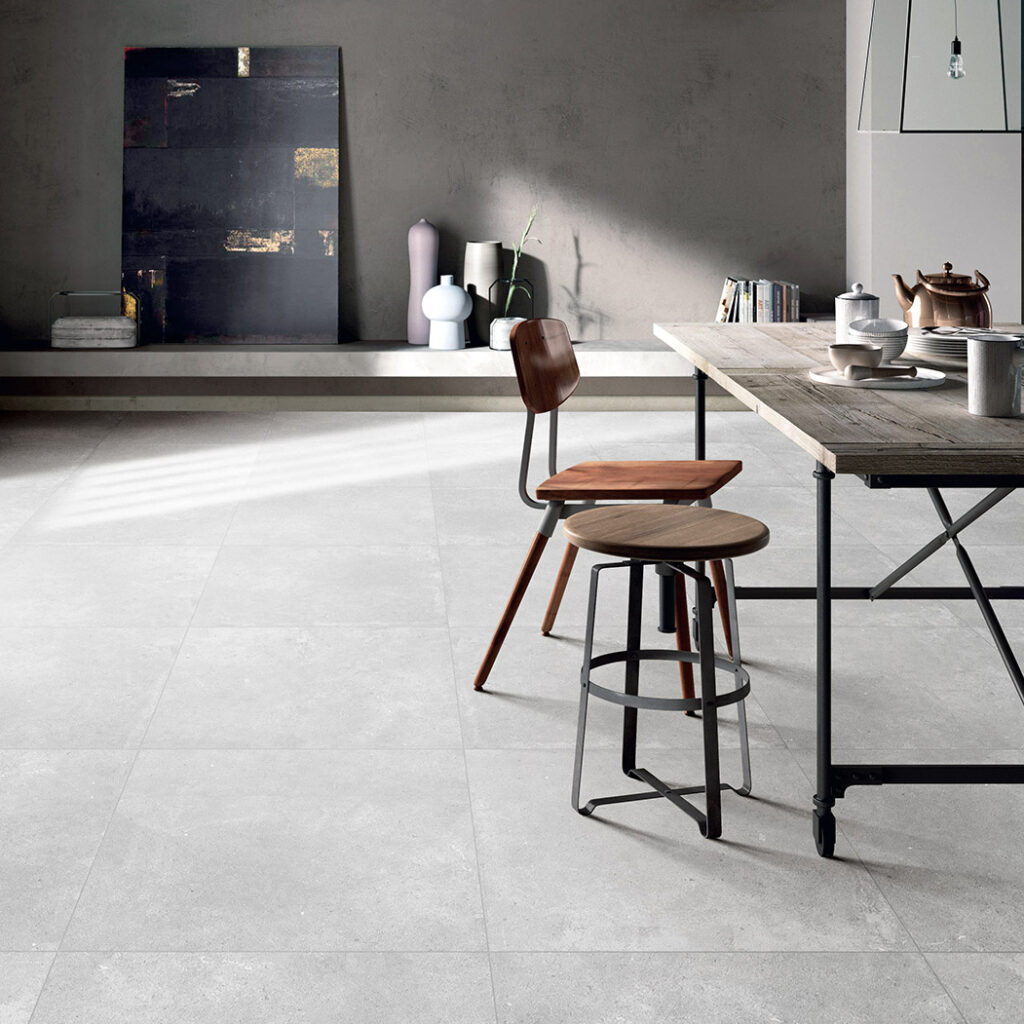 BenefitS of PorcelaiN PAVERS
Our Stoneware porcelain pavers look luxurious but are more cost effective than natural stone.
Highly durable
Lightweight
Salt resistant
Scratch resistant
Fade resistant
Easy to clean
Minimal maintenance
Suitable for high traffic areas
Don't require sealing
Range of sizes and colours
Use to cover exisiting concrete
Available in pavers and tiles
If you're looking to install Stoneware over your exisiting concrete, use our Installation Blog below –
Our 20mm Stoneware range can be laid on a sand base. Use our Installation Brochure below –
Our large range of Stoneware pavers and tiles means we're able to offer premium porcelain pavers in the largest range of sizes, colours and finishes, giving you more choices to ensure we have a product that is right for you.
What's more, is that because our Stoneware range comes in pavers and matching tiles, means you can use the same product for outdoors using our 20mm thickness and indoors living with our 10mm thickness.
Indoor tiles
Our Stoneware porcelain range with matching indoor outdoor 10mm tiles –
STONEWARE WALL CLADDING
Wall tile cladding can sometimes be overlooked when customers think tiles. A luxe and modern look can be created with tile cladding. It can also be easier to install and you can totally transform a space or home.
Our Stoneware cladding is available in 13 colours and in both 10mm or 20mm thickness.

Tradies Choice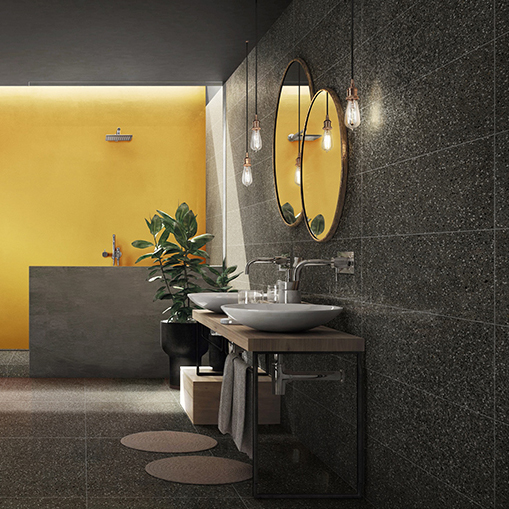 Request a Quote today!
Send us a product enquiry or request a quote online