Ecopave®
Colour Range

Charcoal
Disclaimer: Colour swatches on this website are a guide only. We recommend to view the latest product samples instore before making your final selection.
Features
Permeable paver
Low maintenance
Slip resistant
Free samples available
Suitable for
Streetscapes
Permeable pavements
Roadways
Government projects
Driveways
BRICK PAVER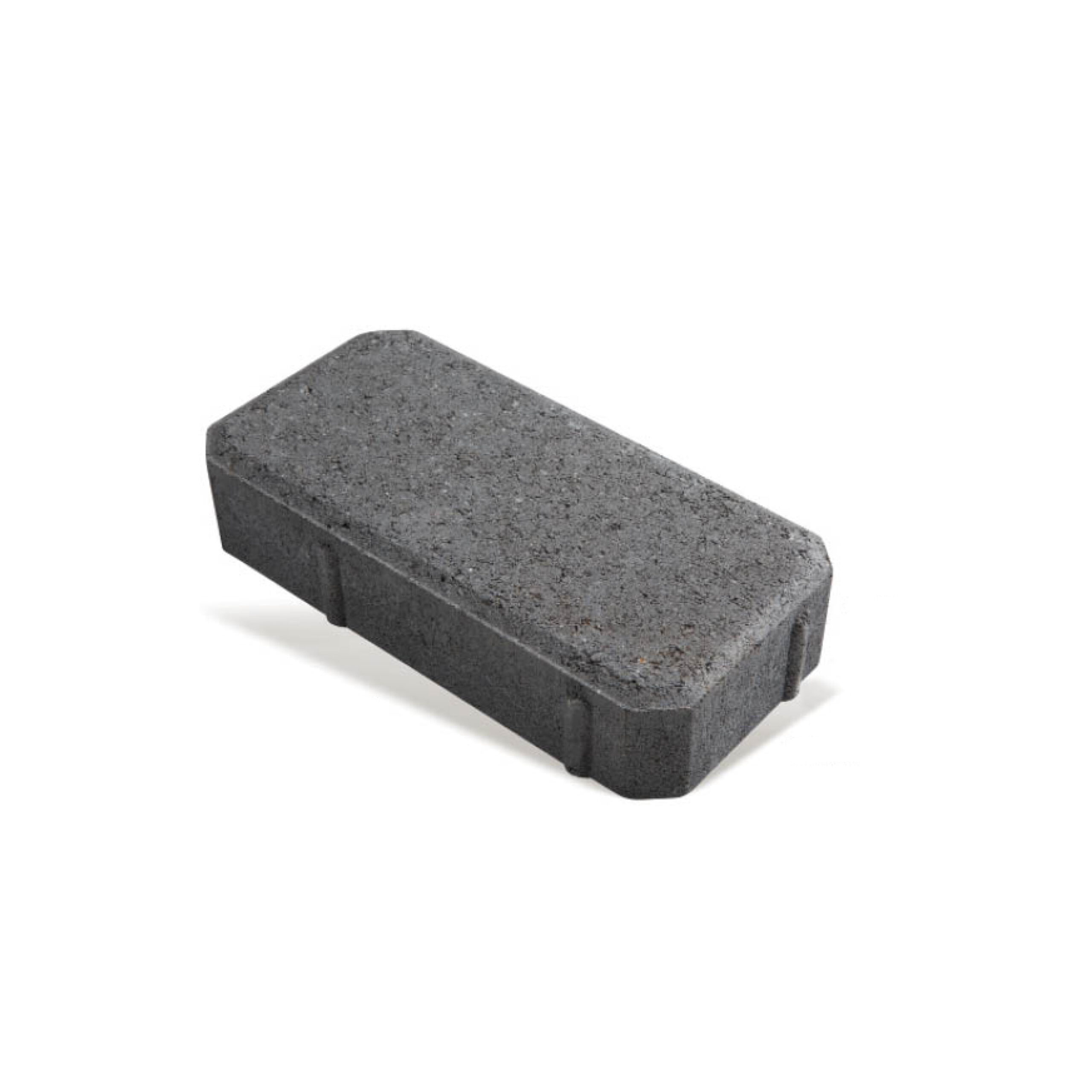 Ecopave
| Specifications | Size | No.per m2 | Weight per m2 | m2 per pallet |
| --- | --- | --- | --- | --- |
| Ecopave | 226 x 111 x 50mm | 39.8 | 112kg | 15.07 |
| Ecopave | 226 x 111 x 80mm | 39.8 | 163kg | 10.05 |
Permeable Pavers
Ecopave® is a concrete paver designed for residential, multi-residential and commercial paving applications where sustainable water management should be a consideration. Permeable pavers are designed to allow water to infiltrate through the paver to the subsurface where the water can be harvested or redirected back to the water table. Ecopave® is available in a 50mm thickness for residential applications and an 80mm version for commercial and industrial jobs. Applications include carparks and driveways, streetscapes, footpaths, road infrastructure and more.
For a cost effective alternative, we suggest our Permeable Brick pavers.
Learn more about permeable pavers here.


Australian Paving Centre will beat any competitors price on the same or similar products in South Australia. See our full terms and conditions here.
What is the difference between pavers and permeable pavers?
Permeable pavers have joints that are wider allowing water to drain more easily through the cracks and soak into the ground below. Normal pavers have straight edges and don't allow water to drain as easily.
Is it easy to lay permeable pavers?
There's a little more to permeable pavers than just the normal pave and lay routine. The correct base materials need to be used and installed in the correct way to ensure that water is draining properly through the pavers.
Like it but can't see it? We can get it!
Let us know what you're looking for and we will find a product to match for the best price, Guaranteed! Visit your local APC store to browse our product range and pick up your free sample.
Get in touch