Patio and Alfresco Ideas for Your Home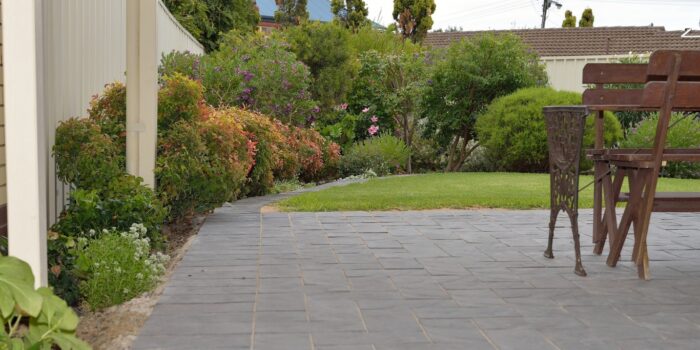 Patio and Alfresco Ideas for Your Home
Would you prefer to optimise your backyard with an outdoor entertaining area or have a private retreat adjacent to your house? With alfresco and patio designs you can have either one (or with a large backyard, both!). Visit your local APC store where our staff can best advise you on how to transform your backyard to optimise your needs!
Check out APC's slideshow showcasing how you can plan to have your alfresco or patio are to be both beautiful and practical!
Visit us at APC to pick up a free sample!
Or, send us a product enquiry or request a quote online